Find A
REALTOR
®
*complete at least 1 field
AAR

Member Login
AAR Calendar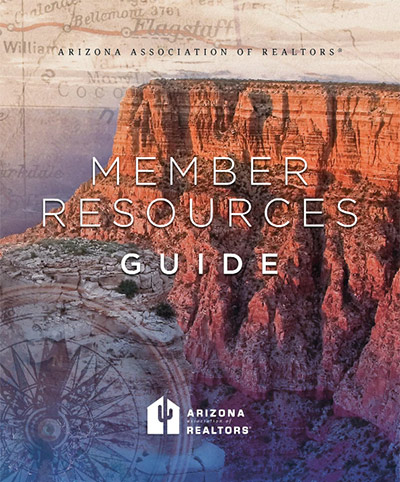 FEATURED ON AARONLINE.COM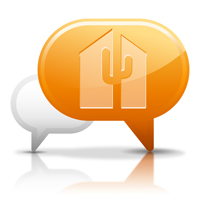 News from the Arizona REALTOR® Voice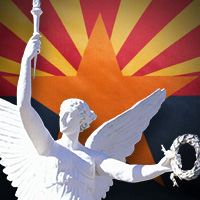 AAR's Primary Election Endorsements
The Arizona Association of REALTORS®, which represents more than 40,000 real estate professionals, today released its 2014 primary election endorsements for the Arizona Senate and House of Representatives.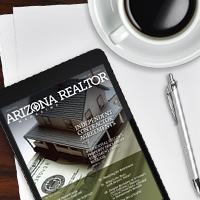 Arizona REALTOR® Magazine — June 2014
Are your salespeople 'employees' or 'independent' contractors? AAR CEO Michelle Lind covers the legal nuances at play to help you avoid trouble with the IRS. Plus, this issue of Arizona REALTOR® provides details on the latest release of the Residential SPDS, Airport Noise, Arizona's Anti-Deficiency Statutes, Referrals & Preparing for Retirement. Also, in this month's Legal Hotline, AAR tackles such topics as Transaction Communication via Text Message, Sign Restrictions, Group Home Disclosure and much more!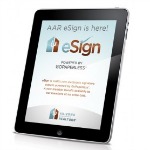 AAR Renews eSign Agreement; Offers eSignature Capability to Members at No Additional Cost
AAR has signed on to offer eSign as a member benefit for an additional three years. New features will include: eMail2eSign™, digital certificate signing for tamper-evident seal, self-reliant, electronically-signed documents and knowledge-based authentication for added security methods.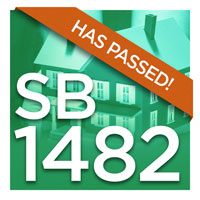 Another Win at the Capitol: SB1482 Signed By Governor
Pursuant to SB 1482, homeowners associations will now be limited as to what information they can seek to obtain from tenants. Additionally, the association will be precluded from charging more than $25 to process this documentation.