Find A
REALTOR
®
*complete at least 1 field
AAR

Member Login
AAR Calendar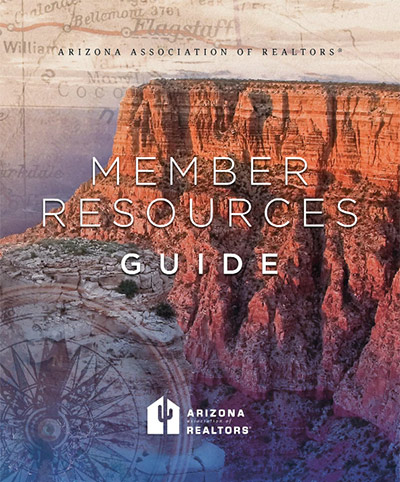 FEATURED ON AARONLINE.COM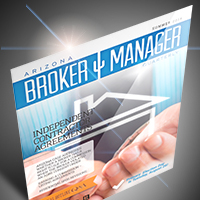 Arizona Broker/Manager Quarterly – Summer 2014
The summer 2014 edition of the Arizona REALTORS'® Broker/Manager Quarterly is now available! The latest issue covers topical legal issues, such as Independent Contractor Agreements, Commissions, Revisions to Forms, Legal Hotline Q&As & more. And since Primary Election Day is right around the corner, we've also included voter and REALTOR® Party information.

Arizona REALTOR® Voice
If you missed the latest edition of the Arizona REALTOR® Voice, here is your chance to get caught up.