---
---
You passed the real estate licensing exam!
Now what?
---
---
---
---
Access all of your member benefits and third-party applications from one location.

The National Realtors Database System (NRDS) was designed as a single database residing on the Internet to store the member and office records for the REALTOR® organization.

Your one-stop shop for various member benefits, including upcoming events, AAR eSign, sample forms, legislative voice, risk management, education, business tools, dispute resolution, and more!
Simply log in using your NRDS number, Google or Facebook account, or the email address associated with your local association profile.

Our online forms software platform includes your Association and MLS forms, MLS integration, document storage, and electronic signature.

Our weekly e-newsletter is packed with helpful articles and resources to make doing your job and helping clients easier.

A tech support system to help you with problems such as computer viruses, software and hardware issues, data recovery, network repair, and more.

A secure, online software platform benefit system designed to help you complete contracts quickly and efficiently while reducing risk.
---
---
---
nar code of ethics
The Code ensures that consumers are served by requiring REALTORS® to cooperate with each other in furthering clients' best interests.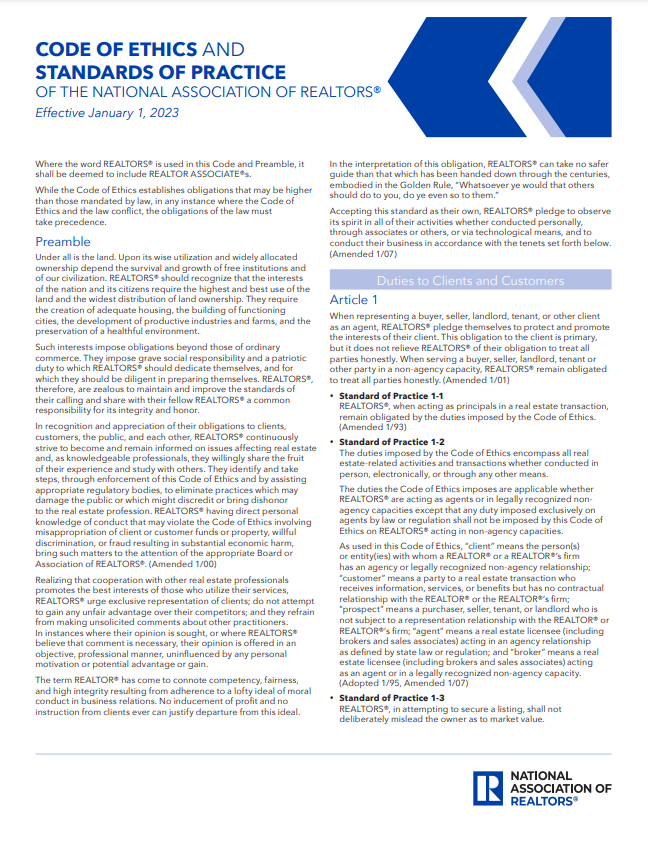 ---
Arizona REALTORS® Member Benefits

Some services listed provide a price break; others are suggested sources to assist you in comparing coverage and costs.

Medical — Major, PPO, HMO, Dental Option, Temporary Medical Available

Blue Cross/Blue Shield
Chad or Cara Eisinger: 623-889-7600 or 800-252-5812
http://www.groupplansinc.com

REALTORS® Please be advised that Blue Cross/Blue Shield of Arizona provides coverage ONLY in the following counties: Apache, Coconino, Cochise, Gila, Graham, Greenlee, La Paz, Mohave, Navajo, Pinal, Santa Cruz, Yavapai, Yuma. Group Plans, AAR's member benefit provider for BCBSAZ, can also help with providing quotes from with AMbetter (formerly Healthnet), Bright Health and Oscar in Maricopa county. This link will allow members to view/enroll on these plans: Group Plans.
Computerized Arizona REALTORS® Real Estate Forms

TransactionDesk® Technical Support: 800-668-8768 – Learn More

Commercial Forms from AIR

AIR Commercial Real Estate Association – Discounted Forms View details
Answers to Legal Questions

Arizona REALTORS® Legal Hotline (for Designated REALTORS® and Branch Managers only)
Call Monday – Friday 9:30 am – Noon & 2:00 pm – 4:40 pm (Closed on major holidays)

Customer Service: 602-248-7787 or

800-426-7274 – Register Online

The Book Every Agent Should Have!

Arizona Real Estate: A Professional's Guide to Law and Practice (Fourth Edition)
Written by Arizona REALTORS®Of Counsel Michelle Lind. Buy Now

TechHelpline

Arizona REALTORS® members can get assistance with various computer/phone/printer problems.
TechHelpline phone: (866) 232-1791 or Online chat: http://chat.techhelpline.com
email: support@techhelpline.com

General Questions (Non-Legal)

Arizona REALTORS® Staff Customer Service: 602-248-7787 or 800-426-7274
Directory
Legal Resources – Articles, Legal Hotline Q&As, forms and Legal Hotline access provide fast answers to real estate legal questions. (Designated REALTORS® and Branch Managers only can obtain Legal Hotline access)
The latest information when you need it, a voice in government, an edge on the competition, and education.

Start Smart
Experienced & seasoned REALTORS® share their advice for success in this video series. Watch each video from the Start Smart Video Series below, or watch them all as a playlist.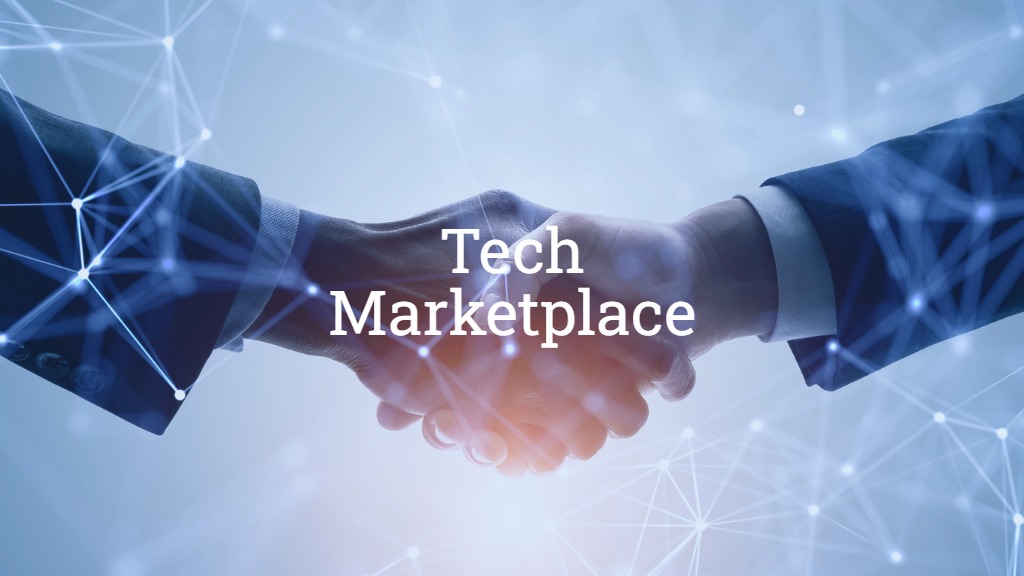 Tech Marketplace
Tech Marketplace is an Arizona REALTORS® member resource where you will find a variety of applications, software, products, and services.
Legal Resources
Articles, Legal Hotline Q&As, forms, and Legal Hotline access provide fast answers to real estate legal questions. (Designated REALTORS® and Branch Managers only can obtain Legal Hotline access)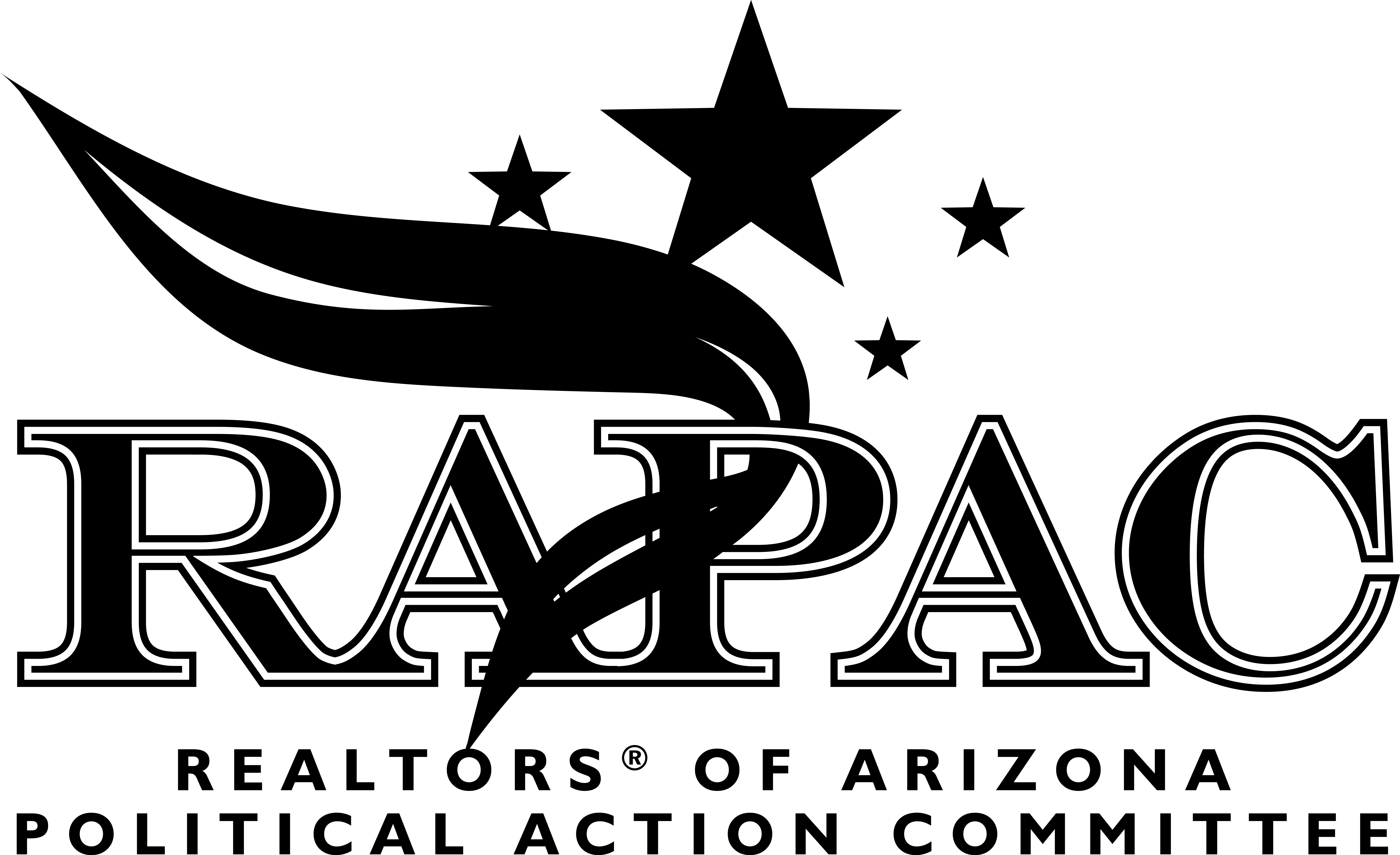 REALTORS® OF ARIZONA PAC
RAPAC is a vital part of the Arizona REALTORS® Government Affairs program — a program that includes professional lobbying, legislative analysis, grassroots contacts, and long-term political relationships.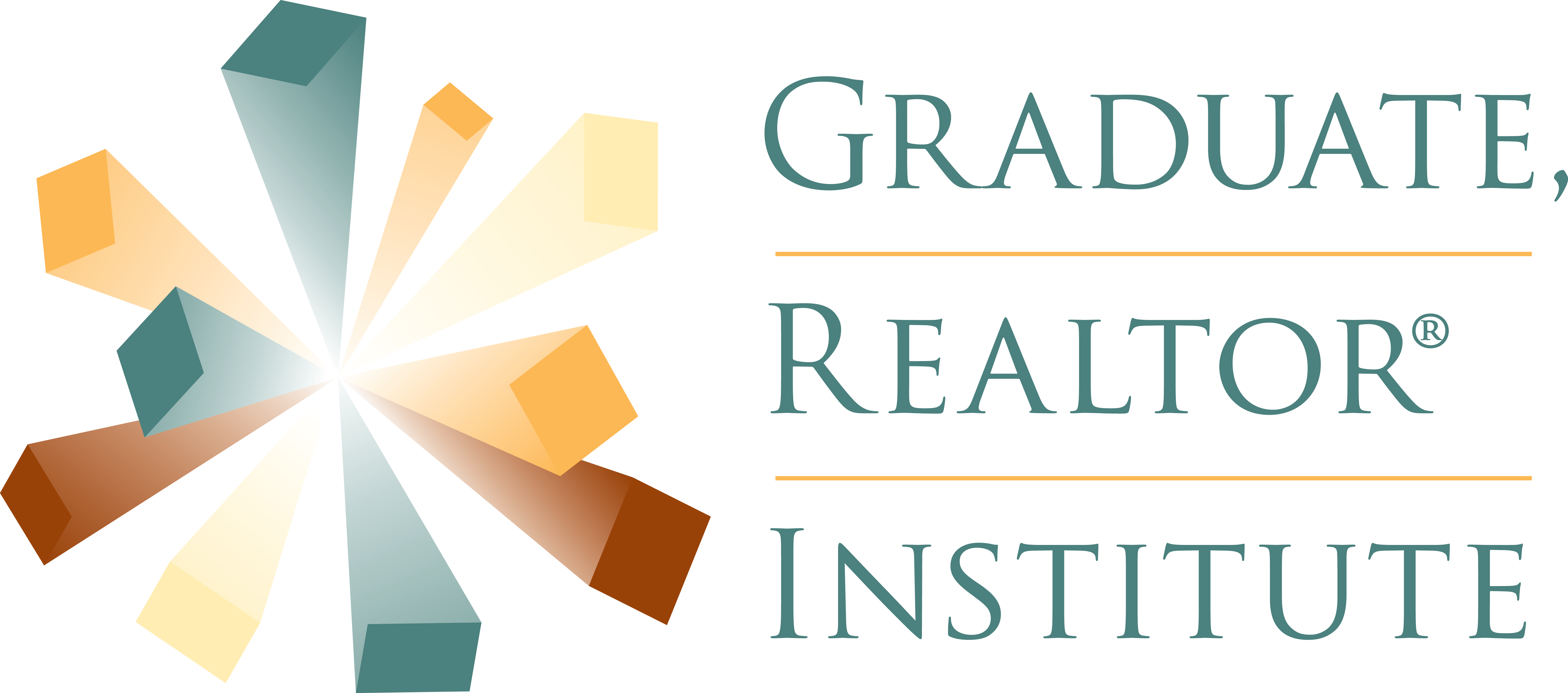 GRI
Earning the Graduate, REALTOR® Institute (GRI) designation is a way to stand out to prospective home buyers and sellers as a REALTOR® who has gained in-depth knowledge on technical subjects and the fundamentals of real estate.

e-PRO®
NAR's e-PRO® certification program helps REALTORS® master today's advanced digital marketing techniques. With the e-PRO® certification, REALTORS® increase their ability to reach customers, expand their capabilities, and build trust by safeguarding client information.
2023-Membership-Guide-INTERACTIVE

---
---

---

We Are Here for You
If you have questions about these and other member benefits,
please do not hesitate to contact us.
membership@aaronline.com
602.248.7787 | 800-426-7274 Toll-free in AZ