Events & Conferences

Print Friendly
AAR Sponsorship Opportunities
The Arizona Association of REALTORS® offers opportunities to bring companies together with our members in one convenient location… our meetings & conferences. Solid business contacts are important to the success of our members.
---
NAR Meeting Calendar
---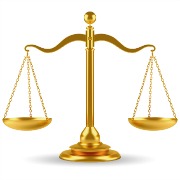 Professional Standards Workshop
---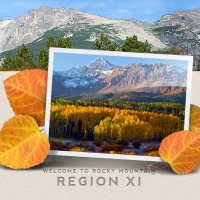 Rocky Mountain Region XI Leadership Conference
---

State Convention 2017
The 2017 State Convention will be held in Prescott, Arizona, from March 28 through March 31, 2017.  2016 was a big success and set attendance records.  Mark your calendar now and check back in December for information on the 2017 Convention.
---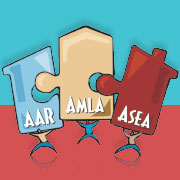 Industry Partners Conference
Annual event where the  REALTOR®, Escrow and Lending associations come together for a one-day program.  September 2017.
---
The Arizona Association of REALTORS® Leadership Conference is a two-day program for incoming local and state leadership. October 2017.