AAR Sponsorship Opportunities
The Arizona Association of REALTORS® offers opportunities to bring companies together with our members in one convenient location… our meetings & conferences. Solid business contacts are important to the success of our members.
---
NAR Meeting Calendar
---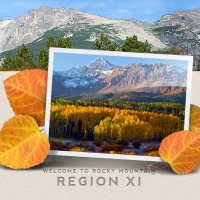 Rocky Mountain Region XI Leadership Conference (April 10-12, 2019 – Wigwam Resort, Litchfield Park, Arizona)
---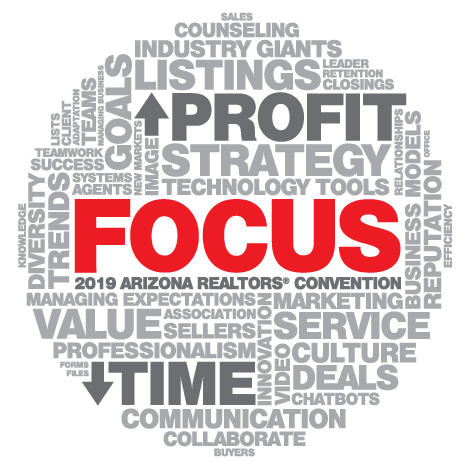 Arizona REALTOR Convention  (March 25-28, 2019 – Scottsdale Plaza Resort)
---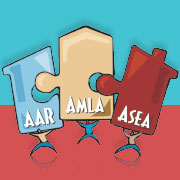 Industry Partners Conference (September 14, 2018 – Embassy Suites, Phoenix)
Annual event where the  REALTOR®, Escrow and Lending associations come together for a one-day program.
---
Leadership Conference  (October 16-18, 2019 – Embassy Suites, Paradise Valley)
The Arizona Association of REALTORS® Leadership Conference is a two-day program for incoming local and state leadership.
---
December 13, 2017
Technology developments continue to have a significant impact on the real estate industry and continue to evolve the consumers expectations. Come here Jeff Turner and Todd Carpenter share their insights and future forecasts of how the consumer's journey into the home buying process will evolve based on technologies such as AI, blockchain and machine learning.
---