AAR Staff Directory
The AAR staff is available to assist you.
For press inquiries, please click here.
Phone: 602-248-7787 (800-426-7274)
Fax: 602-351-2474
---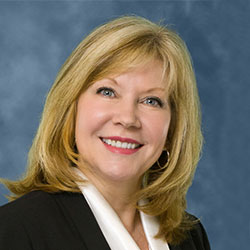 K. Michelle Lind, Esq.
Chief Executive Officer
michellelind@aaronline.com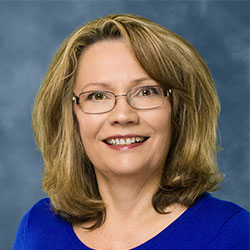 Barbara Freestone
Senior Vice President, Professional and Business Development
barbfreestone@aaronline.com

Ron LaMee
Senior Vice President, Research and Communications
ronlamee@aaronline.com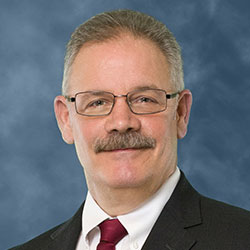 Nick Catanesi
Vice President, Business Services and Technology
nickcatanesi@aaronline.com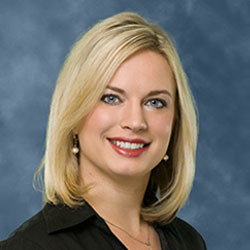 Nicole LaSlavic
Vice President, Government Affairs
nicole@aaronline.com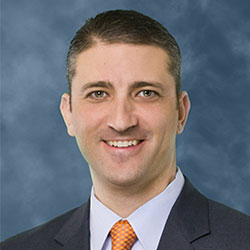 Scott M. Drucker, Esq.
General Counsel
scottdrucker@aaronline.com

---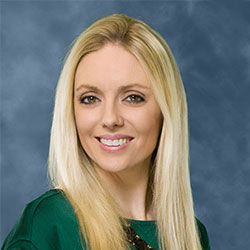 Kristen Baxter
Controller
kristenbaxter@aaronline.com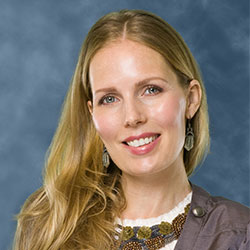 Jamilla Brandt
Risk Management Coordinator
jamillabrandt@aaronline.com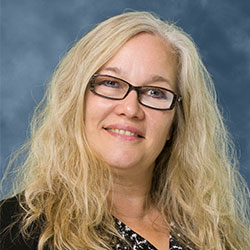 Lore Anne Brown
Director of Government Programs
lore@aaronline.com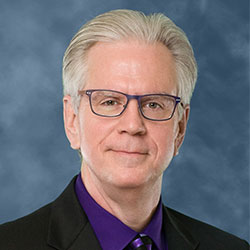 Lee Cooley
Communications Manager
leecooley@aaronline.com
James Cruz
Systems Administrator
james@aaronline.com
Tammy Franco
Administrative Assistant, Professional Standards
tammyfranco@aaronline.com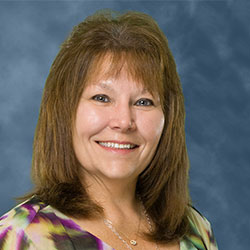 Kimberly Franzen
Professional Development Coordinator
kimberlyfranzen@aaronline.com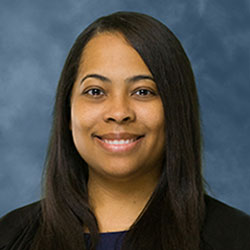 Brittni Matt
Director, Education Outreach Programs
brittnimatt@aaronline.com
Deborah Matzen
Internal Operations/Accounting Manager
deborahmatzen@aaronline.com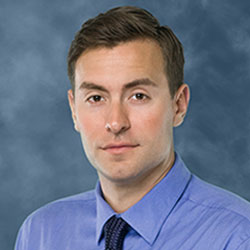 William Mosher
Creative Manager
williammosher@aaronline.com
Thanh Nguyen
Network Administrator
thanhnguyen@aaronline.com
Bobby Padua
Application and Database Developer
bobbypadua@aaronline.com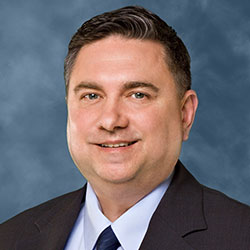 Dan Pemberton
Association Membership System Manager
danpemberton@aaronline.com
Rebecca Perks
Business Application Specialist
Rebeccaperks@aaronline.com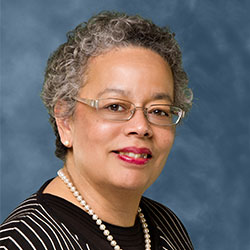 Carole Ridley
Professional Standards Administrator
caroleridley@aaronline.com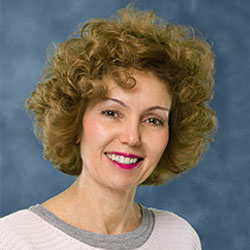 Cindy Roggeman
Customer Service Representative
croggeman@aaronline.com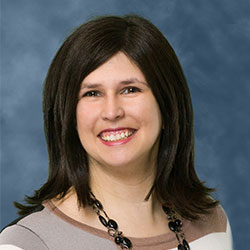 Jillian Ruize
Government Affairs Coordinator
jillianruize@aaronline.com
Nikki J. Salgat, Esq.
Associate Counsel
nikkisalgat@aaronline.com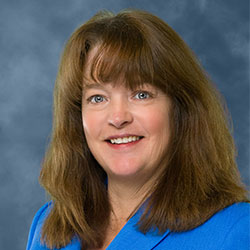 Monica Schulik
Director of Association Relations
monicaschulik@aaronline.com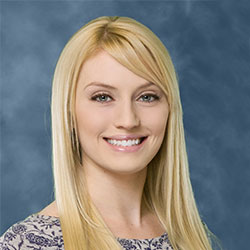 Michelle Sinclair
Business Application Specialist
MichelleSinclair@aaronline.com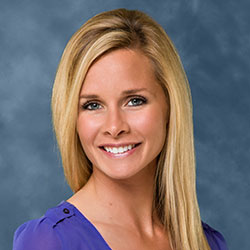 Ashley Slechta
Arizona REALTOR® Party Director
ashley@aaronline.com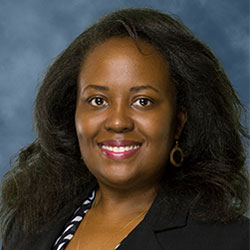 Christina Smalls
Director of Operations
christinasmalls@aaronline.com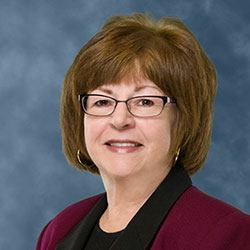 Jan Steward
Risk Management Manager
jansteward@aaronline.com
Calie Waterhouse
Education Promotion Specialist
caliewaterhouse@aaronline.com