Home
»
Business Technology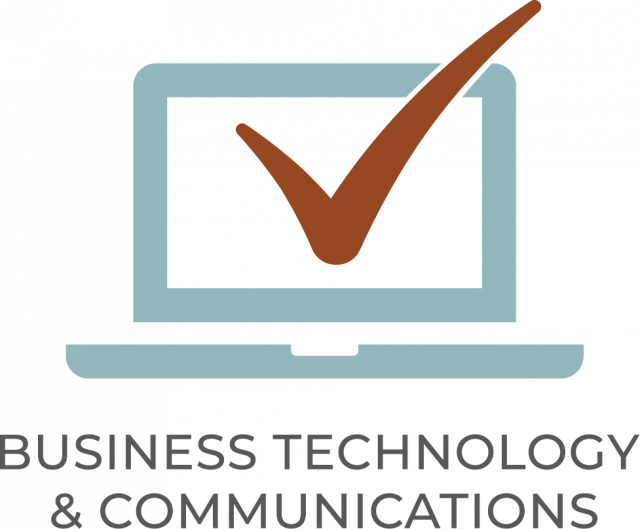 The Business Technology and Communications coordinates association activities relating to the technology and processes of information flow among those served by the state association.

Important member benefits include Arizona REALTORS® Single Sign-On, TransactionDesk® (a powerful system which allows our members to efficiently fill out and manage contracts), and Tech Helpline.
---
eSign
Tech Marketplace
The Tech Marketplace is a collection of products and services for Arizona REALTORS®. Shop, compare and find what's right for you.
Click this link to go to the Tech Marketplace.
Breeze Disclosures
Today's forecast: disclosures made easy. We couldn't be more excited to introduce Breeze, the digital disclosure solution, as Arizona REALTORS® newest member benefit.
Using Arizona REALTORS® forms?
You have plenty of options!
The Arizona REALTORS® has entered into Forms Licensing Agreements with TransactionDesk, zipForm, dotLoop, DocuSign, Skyslope, Brokermint, Jointly, and Propy. As such, these companies are able to provide state association forms, local REALTOR® association forms, and multiple listing service forms to all Arizona REALTORS® via their respective platforms via subscription. The Arizona REALTORS® provides TransactionDesk to its members free of charge  to all REALTORS® as part of their member benefits.