Find A
REALTOR
®
*complete at least 1 field
AAR

Member Login
AAR Calendar
Fri, April 25
rCRMS: Essential Skills for a Successful Closing - Details
Mon, April 28
Tue, April 29
Full Calendar »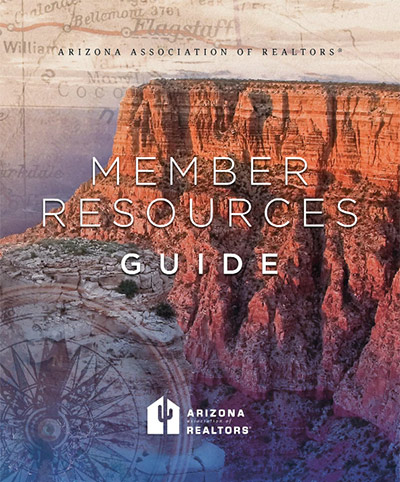 Polls

Loading ...
Posted on March 1, 2012 by
FACTS AS PRESENTED BY THE CALLER: The listing agent refuses to submit the buyer's offer to the seller unless the buyer pays a $100 "processing fee." ISSUE: May the listing agent require a processing fee as a condition of submitting an offer? ANSWER: No. DISCUSSION: A listing agent is required by the Commissioner's Rules to [...]
Continue Reading »
Posted on November 1, 2005 by Arizona Realtor Monthly
To view the contents of this post, you must be authenticated and have the required access level.
Continue Reading »