---
Arizona REALTOR®
Magazine Archives
All past issues of the Arizona REALTOR® Magazine are available to NAR members for download in PDF form.
PDF archives »
---
Find A
REALTOR
®
*complete at least 1 field
AAR

Member Login
AAR Calendar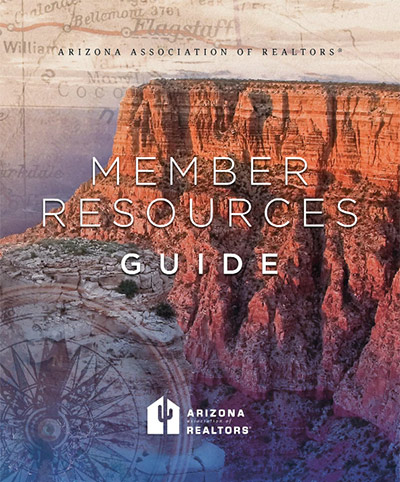 Polls

Loading ...
Posted on June 1, 2013 by Bethany Brannan
Floods are the most common and widespread of all natural disasters. Heavy monsoon storms, which are common in Arizona, can produce flash flooding in rivers, washes and other areas where rainwater flows. They can occur with little or no warning and reach full peak in only a few minutes. The City of Phoenix can help […]
Continue Reading »
Posted on February 1, 2005 by
To view the contents of this post, you must be authenticated and have the required access level.
Continue Reading »