---
Featured Videos
A step by step tour of the Buyer's Inspection Notice
---
---
Smart Start Archive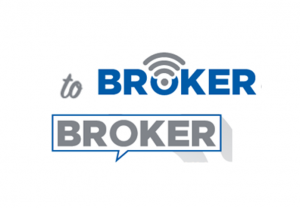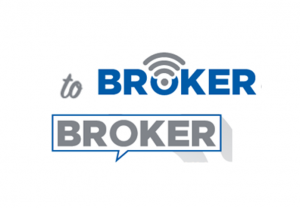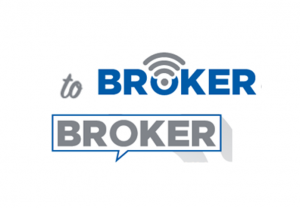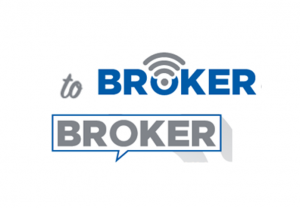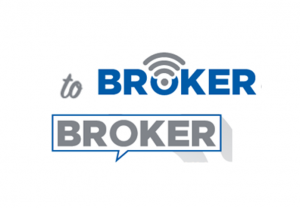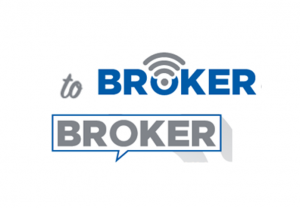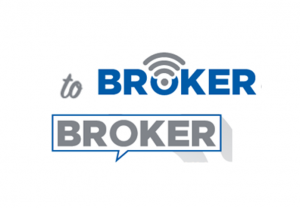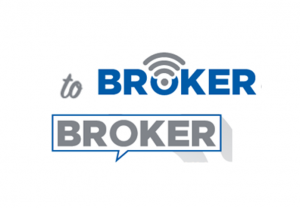 ---
---
Mack in a Minute and Scott's Legal Scoops address legal hotline topics through short videos. Each month, we post one short video. These are another great resource for your office meetings.
---
---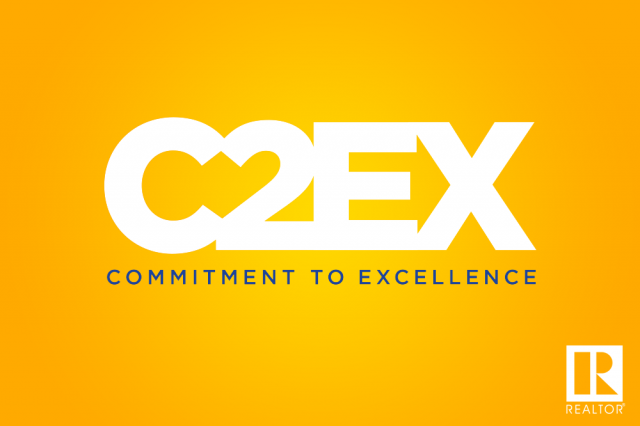 NAR's Commitment to Excellence Program
Commitment to Excellence (C2EX), from the National Association of REALTORS®, empowers REALTORS® to evaluate, enhance and showcase their highest levels of professionalism. It's not a course, class or designation—it's an Endorsement that REALTORS® can promote when serving clients and other REALTORS®. who have demonstrated knowledge and competency in 10 core areas of real estate practice (11 for brokers)
---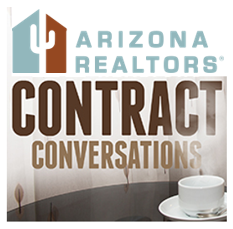 Contract Conversations
A video series designed to provide a quick walk-through of the common Arizona REALTORS® contracts and related forms. Each contract or form will feature a different broker/manager breaking down the form (or sections) for quick absorption.
---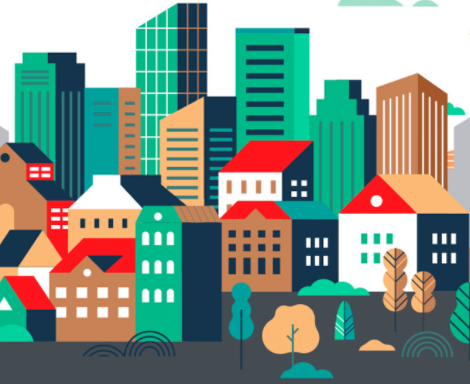 Confront Discrimination in
NAR's New Simulation Training
Jump into Fairhaven, a fictional town where REALTORS® work against the clock to sell homes while confronting discrimination in the homebuying process.
---