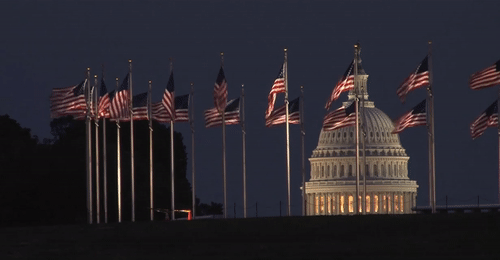 On Tuesday, March 9, 2021, the House of Representatives passed the Protecting the Right to Organize (PRO) Act. With the PRO Act, House and Senate Democrats seek to amend the National Labor Relations Act. In addition to eliminating right-to-work laws, the PRO Act changes the legal test for who is an independent contractor, allowing more workers to be classified as employees and participate in the collective bargaining process – which would make vast changes to the current real estate industry. The Act borrows the California "ABC test," which does not allow employers to classify workers as independent contractors unless "(A) the individual is free from control and direction in connection with the performance of the service, both under the contract for the performance of service and in fact; (B) the service is performed outside the usual course of the business of the employer; and (C) the individual is customarily engaged in an independently established trade, occupation, profession, or business of the same nature as that involved in the service performed.
Despite the recent news coverage, the PRO Act should continue to face an uphill battle in the Senate under the current political structure. Republicans are united in opposition, and even some Democrats are opposed. As of the latest count, there are fewer than 50 members in support. Should that change, there is bipartisan interest in pushing real estate specific exemptions in any ABC test legislation.
Additionally, California's AB-5 included a real estate industry exemption from the very beginning, initially spearheaded by a strong pro-labor member of the CA assembly. Further, in the House passed version of the PRO Act, an amendment was included that protected state definitions of "employer" and "employee" under existing state wage, hour, workers' comp, and unemployment laws, where real estate professionals are typically classified as independent contractors. Lastly, the modification under the bill to the National Labor Relations Act (NLRA) does not impact the Internal Revenue Code protection (26 U.S.C. §3508) for real estate professionals, and therefore there is no direct effect on the ability of real estate agents to be classified as statutory non-employees for federal tax purposes.
Please know that NAR remains engaged on this issue and continues to educate policy makers on the broader detrimental impact of the ABC test for the real estate industry, as well as working with others in the business and real estate communities on Senate advocacy efforts. Stay tuned to nar.realtor for the latest information and for more background and resources on the issue, see here.
---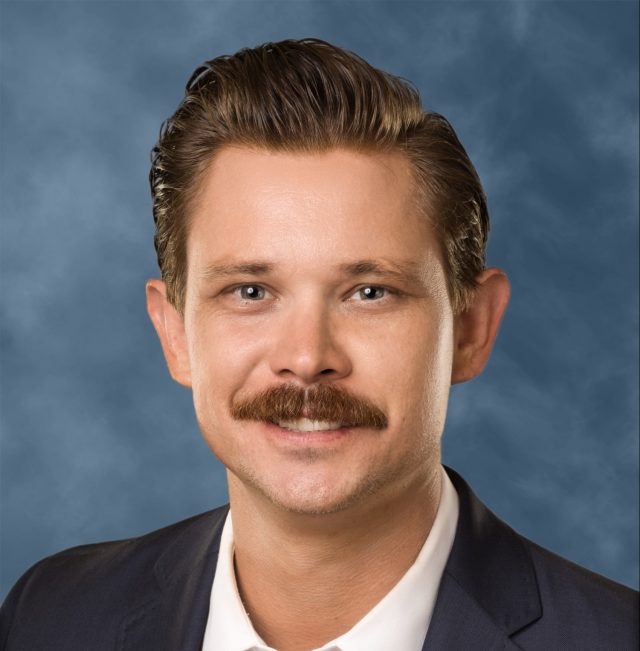 ---