Some of the year's hottest items will be up for grabs during the Arizona REALTORS® Leadership Conference October 16th-18th as part of a drawing for RAPAC.
All members have a shot at winning the Dyson Supersonic hair dryer, which is consistently ranked as one of the most effective hair dryers on the market. Also available is the SONOS Beam, which has Alexa and Google Assistant already built in, which delivers great sound quality with simple use. If you're looking to easily control your home's smart devices from a single platform, you could also win a Google Nest Hub.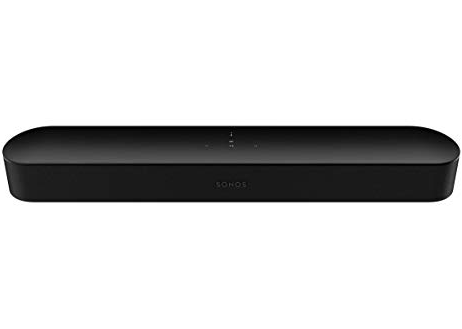 The smart, soundbar for TV, music, and more.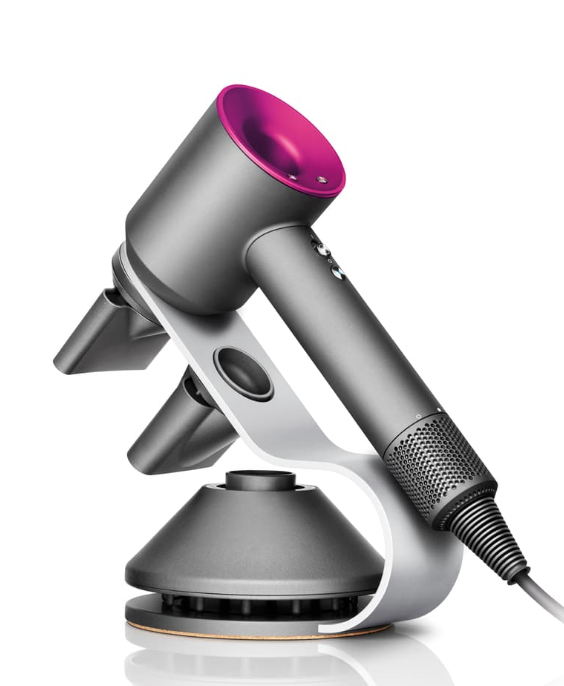 The Dyson Supersonic™ hair dryer.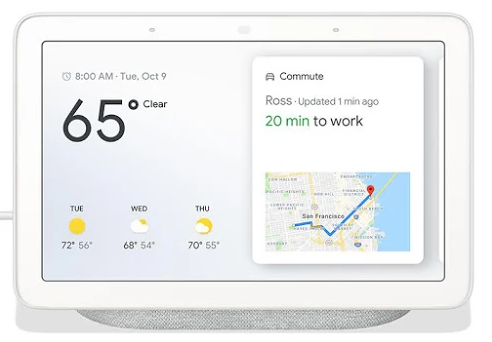 Google Nest Hub provides help at a glance.
If you have any questions about the drawing, please contact Charles Siler at charles@aaronline.com.
Investments are not deductible for federal income tax purposes. Investments to RAPAC are voluntary and are used for political purposes. You may refuse to invest without reprisal. 70% of each investment is used by RAPAC to support state and local candidates. The balance is sent to National RPAC support federal candidates and is charged against your limits under 2 U.S.C. 441a.
---