Home
»
Power Up Conference

Power Up: Redefining the Real Estate Journey
Wednesday, December 13, 2017
Technology developments continue to have a significant impact on the real estate industry and continue to evolve the consumers expectations. Come hear Jeff Turner and Todd Carpenter share their insights and future forecasts of how the consumer's journey into the home buying process will evolve based on technologies such as AI, blockchain and machine learning.
Phoenix Art Museum, 1625 N. Central Avenue, Phoenix, AZ  85004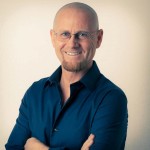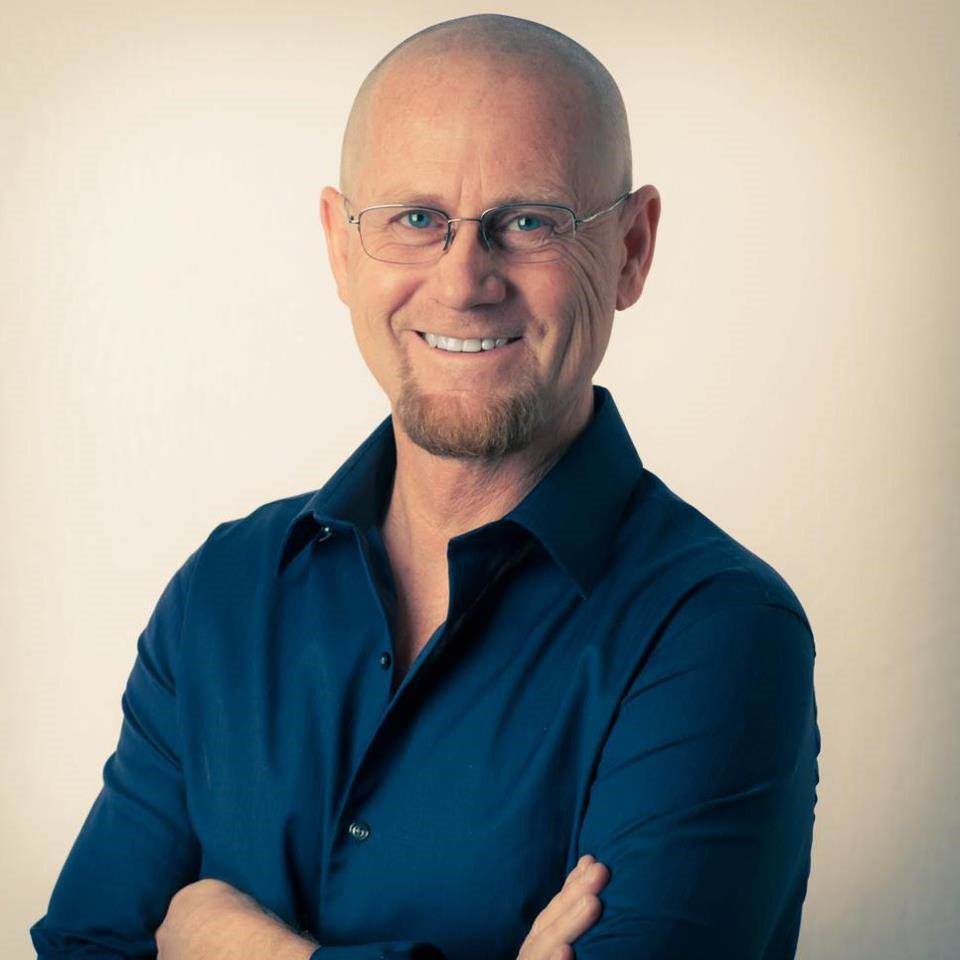 Jeff Turner is CEO of immoviewer North America and has founded and grown multiple technology-focused companies designed for the real estate market. Jeff is an expert at helping REALTORS leverage emerging technology to enhance their business.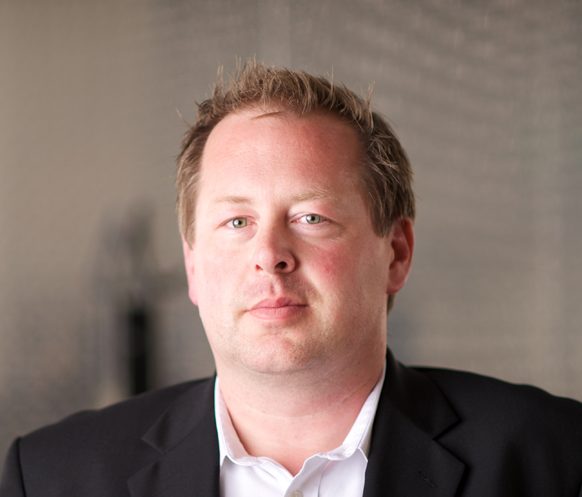 Todd Carpenter is Managing Director for the National Association of REALTORS® Data Analytics Group. With more than twenty five years of real estate and mortgage industry experience in technology, communications, and business development, Todd is considered a real estate industry pioneer in leveraging the social web.
Click here for Jeff & Todd's slide deck.  The slide deck is copyrighted material and  is provided as a courtesy to the attendees and not for public sharing.