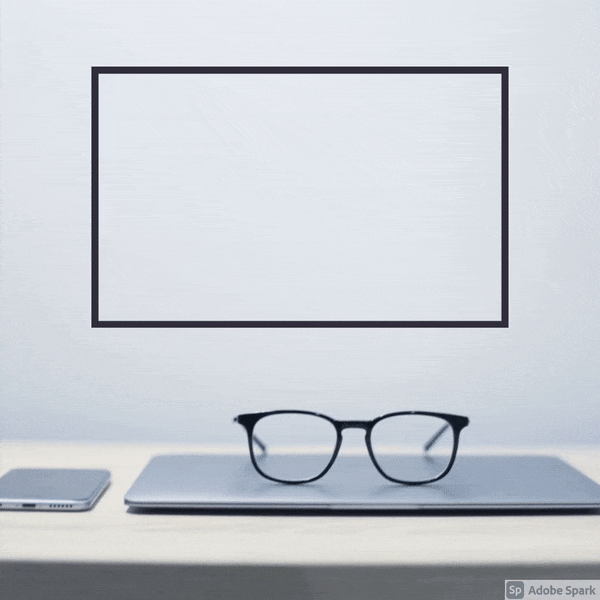 Important announcement regarding the Arizona REALTORS® electronic signature member benefits
At the Arizona REALTORS®, we recognize the importance of our members' ability to utilize a reliable and efficient electronic signature program. It is for this reason that we provide Lone Wolf Transactions – Authentisign as a member benefit. This platform allows all Arizona REALTORS® and their clients the ability to create and legally sign an unlimited number of documents using a wide range of devices.
While Authentisign will remain a member benefit, effective Saturday, May 1st, 2021, the Arizona REALTORS® eSign member benefit program will undergo the following changes.
Unlimited use Arizona REALTORS® eSign member accounts, those currently used by our members, will be converted to free, Constellation1 (creators of the eSign program) limited use accounts, which will continue to allow members to access all of their files and current signing sessions, but will limit future free signing sessions. The free plan offers 5 signing sessions per month but each session will only allow 1 document and 1 signer per session. Discounted rates for unlimited use access for Arizona REALTORS® members will be available starting at $120 per year for individual users. Bulk and Broker accounts will also be available. Please contact Constellation1 sales to inquire about upgrade packages at sales@constellationreg.com. Support will be available for paid subscribers only and will be provided by Constellation1 by email at esignsupport@realestatedigital.com or by phone at 1.800.503.5163.
Why is Arizona REALTORS® making this change?
As previously mentioned, the Arizona REALTORS® already offers a member benefit electronic signature program that is built into our forms user interface, Lone Wolf Transactions – Authentisign. With that in mind, our Business Services and Technology Committee determined that a redundant electronic signing program, eSign, was no longer money well spent.
What is not changing…
Access to members' eSign accounts will remain unchanged. Members can continue to login at aar.esignonline.net or utilize the Arizona REALTORS® Single Sign-On program to access eSign. Member login credentials will not be changed during the migration to the free limited use plan, and Agent Documents/Sessions will remain accessible for a period of seven years at no additional cost.
Arizona REALTORS® will continue to provide Constellation1 with updates that will ensure proper templating of Arizona REALTORS® forms, in the same manner as is currently provided.
Arizona REALTORS® will continue to provide unlimited use of the Lone Wolf Transactions – Authentisign program as a member benefit. For more information or to start using Authentisign, please visit https://www.aaronline.com/efficient-business-tools/transactiondesk/ or email our helpdesk at support@aaronline.com
---