National Association of Realtors ® Recognizes Russ Lyon Sotheby's International Realty Agent Jeff Fields as 2020 Good Neighbor Award Finalist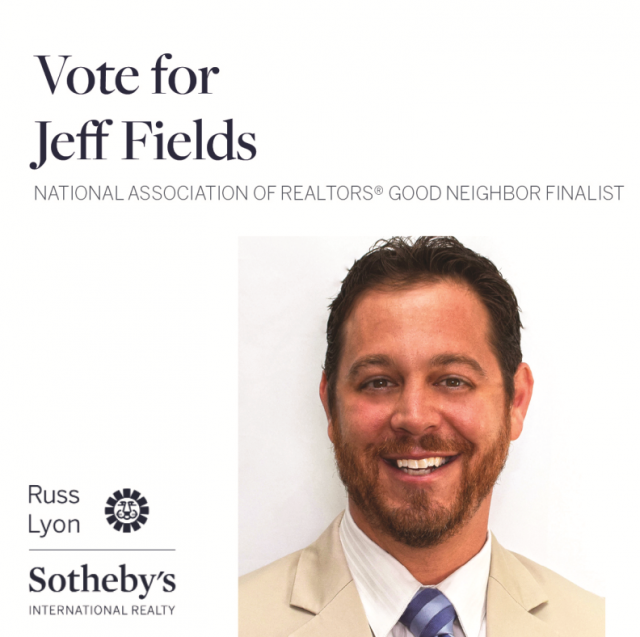 Ten finalists recognized for continued impact in their communities despite pandemic-induced challenges
The National Association of Realtors ® Good Neighbor Awards is one of the most prestigious real estate awards in the nation that recognizes Realtors ® who've made an extraordinary commitment to improving their communities through volunteer service. It's no surprise that Russ Lyon Sotheby's International Realty agent Jeff Fields has been selected as a top 10 finalist for its 2020 Good Neighbor Award.
This is the 21st year the Good Neighbor Awards have recognized Realtor ® volunteers who donate time, money and passion to enrich the lives of people in their communities. In the coming weeks, five winners will be selected by a multi-stage, criteria-based judging process. Winners will receive a $10,000 grant and national media exposure for their community charity, including a feature in the November/December issue of REALTOR® Magazine.
The winners will also be recognized at the virtual REALTORS® Conference & Expo this November, while five honorable mention selections will receive a $2,500 grant for their respective nonprofit organizations.
"Despite the challenges presented by COVID-19, these Realtors® have continued to help their neighbors in impactful and inspiring ways," said NAR President Vince Malta, broker at Malta & Co., Inc., in San Francisco, CA. "I am so proud to honor this year's Good Neighbor Award finalists for their outstanding volunteer work and for exemplifying everything we strive to be as Realtors® and as engaged, compassionate members of a community."
After losing several friends to suicide by the time he was 21, Jeff Fields has been committed to saving teens from what he calls "the most preventable death." Seeking to turn tragedy into hope for others, Fields got involved with Teen Lifelines, a statewide nonprofit that provides life-saving resources to more than 28,000 teens struggling with suicidal thoughts while providing community education and prevention. He has served as board president of Teen Lifeline. Individually, Fields has been a highly successful fundraiser for Teen Lifeline, calling upon the generosity of some of his real estate clients.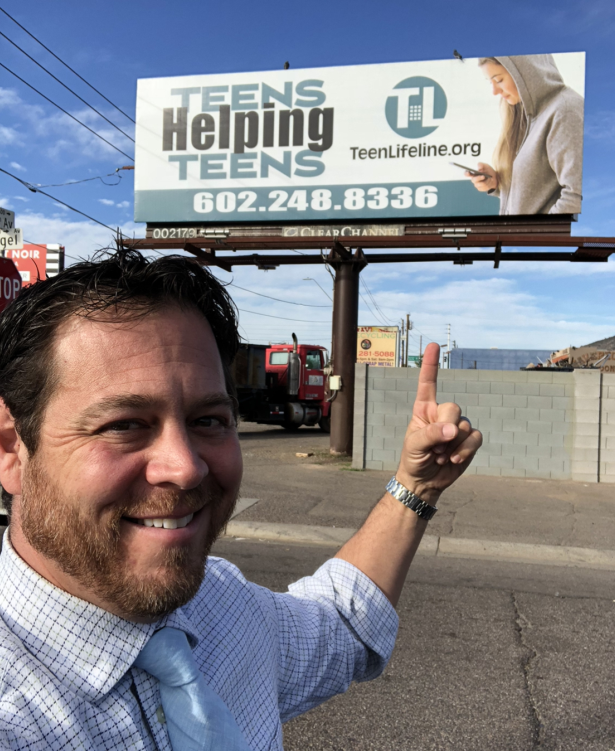 "Jeff puts his heart and soul into everything he does, including Teen Lifeline," said Todd Gillenwater, CEO of Russ Lyon Sotheby's International Realty. "His enthusiasm, intellect and influence make him a real asset to organizations fortunate enough to have him involved, including Russ Lyon Sotheby's International Realty. Jeff makes a difference."
Scottsdale Realtor® Gil Gillenwater was recognized in 2000 as one of the original Good Neighbor Award winners. Gillenwater founded the Rancho Feliz Charitable Foundation after visiting Agua Prieta and has spent the past 32 years raising and investing over $10 million to build homes, education centers and orphanages. He is also the brother of Russ Lyon Sotheby's International Realty CEO Todd Gillenwater.
The public is invited to weigh in on the 10 finalists at realtor.com/goodneighbor between September 2 and October 2, as a $2,500 award will go to the top vote-getter and the second and third place winners will each earn $1,250. These 'Web Choice Favorites' along with the five judged winners will be announced on October 6.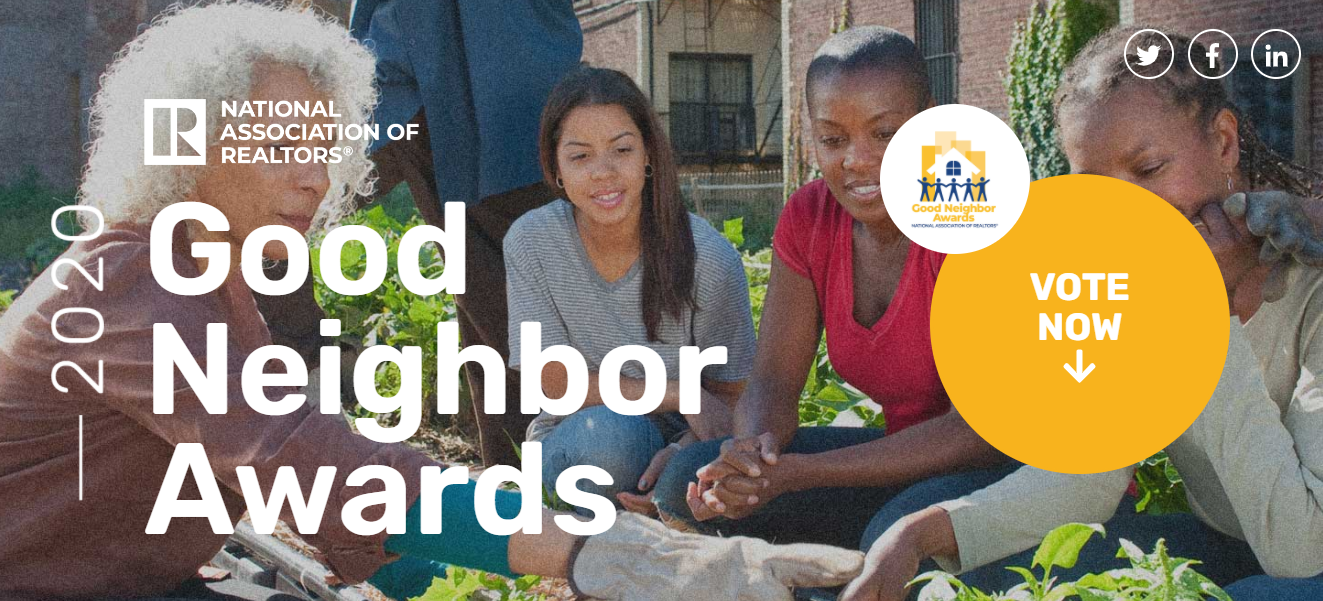 Realtor.com® is the primary sponsor of the Good Neighbor Awards program and also funds the Web Choice Favorite grants awarded as a result of the public vote.
---