NOTE: With Governor Ducey having signed Executive Order 2020-36 titled Stay Healthy, Return Smarter, Return Stronger, Arizonans are returning to work in socially responsible ways. This includes REALTORS®, as evidenced by the state's healthy real estate market. As a result, effective 4:30 p.m. on Friday, May 29th, the COVID-19 Relief Hotline will be suspended.
COVID-19 Relief Hotline Update
---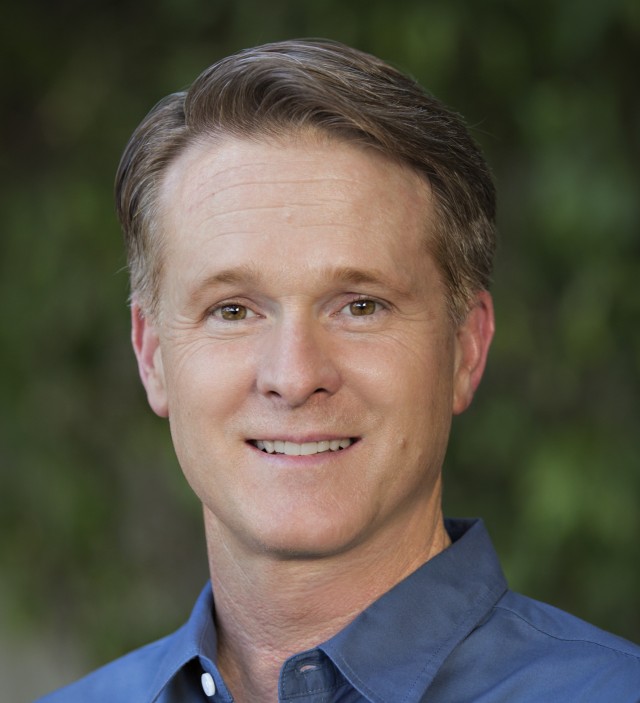 Rick Mack, Esq. is the lead attorney with AAR's legal hotline program and attorney with Manning & Kass.
---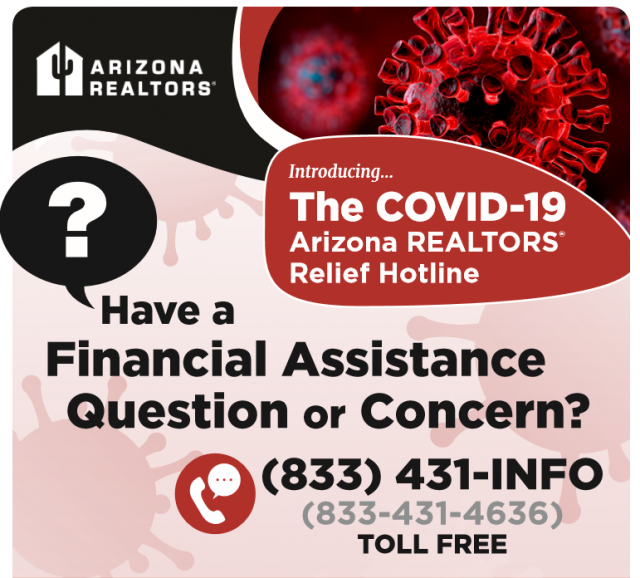 The COVID-19 pandemic has posed unique financial challenges to REALTORS® all across Arizona. In response, the Arizona REALTORS® is pleased to provide a NEW free member benefit titled the COVID-19 Arizona REALTORS® Relief Hotline.
The Relief Hotline, which will be staffed by attorneys at the law firm Manning & Kass LLP, will be available to provide all members with help navigating and applying for financial assistance programs during the COVID-19 pandemic, ranging from small business loans to unemployment benefits.
Visit: https://www.aaronline.com/covid-19/ for FAQ's from AAR and NAR resources.
---