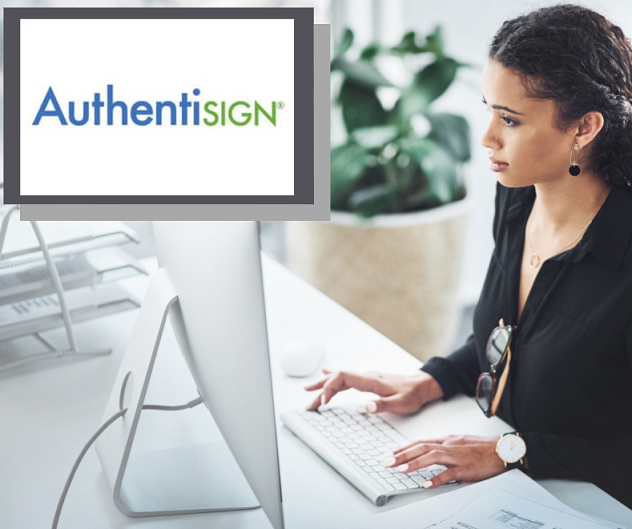 ---
Do you need to add text to a document that needs to be signed by your clients? If this form is coming from another agent or saved to your device, the document will not be fillable within any of the forms programs. However, you can add text to the document by using Markups in Authentisign.
In Step 4: Design of the Authentisign process, select the Markup feature from the menu on the right side of the screen.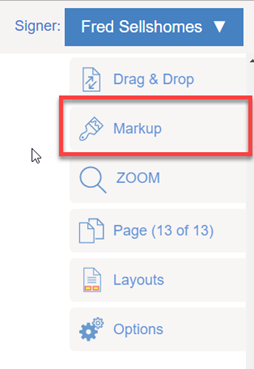 The most commonly used Markup is the Text Box. You can also draw freehand, highlight text with an ellipse, highlight text with a rectangle, highlight a specified area of text, or draw a line.

Select the Text Box option from the Markup menu. Click on the document and draw the text box to the desired size. Type the desired text within the box. The box can be resized at any time. Right-click on the text box for additional menu options.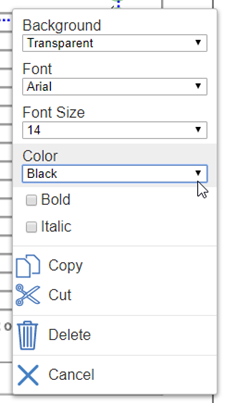 Please remember that The End User License Agreement prohibits the modification of documents produced by this software in third party applications. This means you cannot, for example, use the Markup feature to draw a line through the contract language.
---
24 Hour Transaction Desk Support: (800) 668-8768
Business Services Support is available weekdays from 8:00 am to 5:00 pm.
Phone: (480)304-8930 | Toll Free: (866)833-7357
Email: support@aaronline.com
---