Submitted by: Stacie Sumpter, Palms and Pines Group
Welcome to the pines!
After Memorial Day, the community of Forest Lakes has a group of volunteers clean up along route 260 to remove trash from the highway.
Our team, Palms and Pines Group, was lucky enough to join in the fun and give back to the community we live in. It was a lot of fun and a day filled with finding trash, unique treasures, food, laughs, and catching up with neighbors.
You can always find us by our sage green volunteer shirts on volunteer days both in the Pines and in the Palms of the Valley.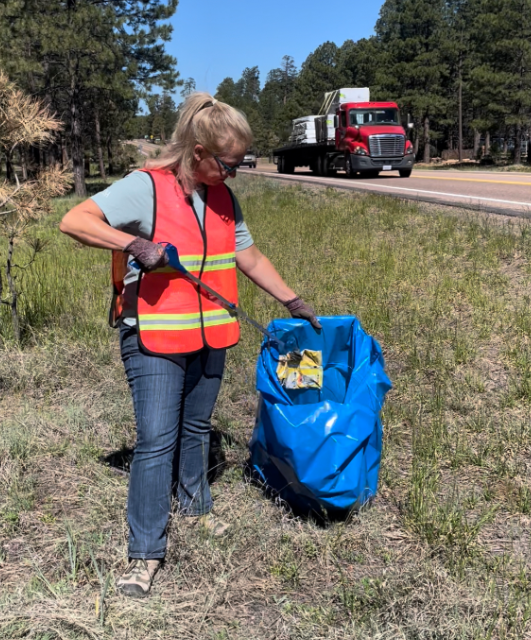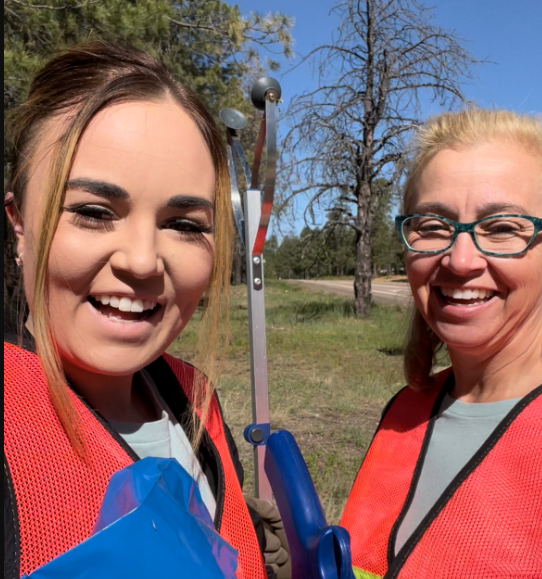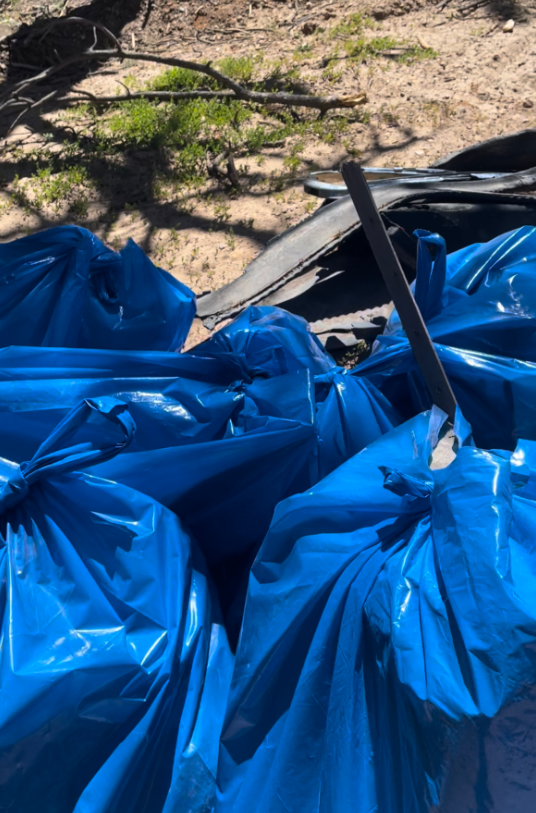 ---