Celebrating Asian Pacific American Heritage Month
I would like to share with you our successful event organized by myself Winnie Kho Kaplan, the Honorary Consul of Malaysia in Arizona partnering with Chandler Police AZ for the Asian Community Appreciation in celebrating the Asian Pacific American Heritage Month at Sheraton Mesa on Saturday, May 21, 2022.

It was a special night where all the various Asian communities came together such as Cambodian, Chinese, Hongkongese, Filipino, Hmong, Indonesian, Indian, Japanese, Karen, Korean, Laotian, Malaysian, Pakistani, Taiwanese, Tibetan, Singaporean, Thai and Vietnamese. We had 500 attendees and various Asian Cultural Shows.

We received the Asian Pacific American Heritage Month Proclamation from Arizona Governor Ducey.

All of our volunteers have put in great efforts and hard work to make this event a successful and memorable experience.

The mission is dedicated to promoting a peaceful world by increasing awareness and international cultural exchange and understanding.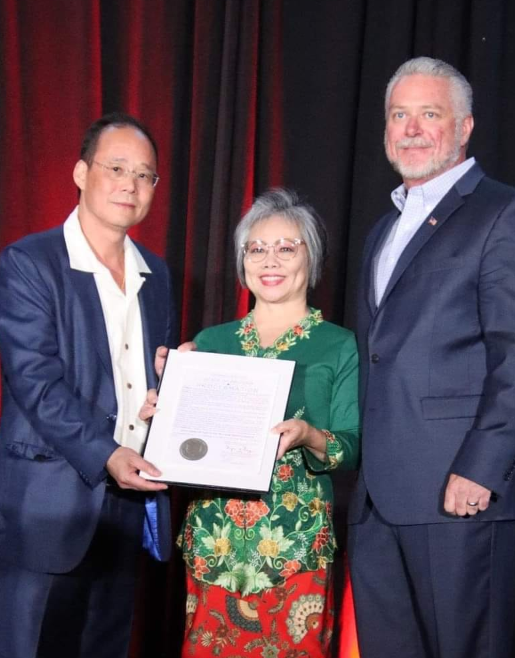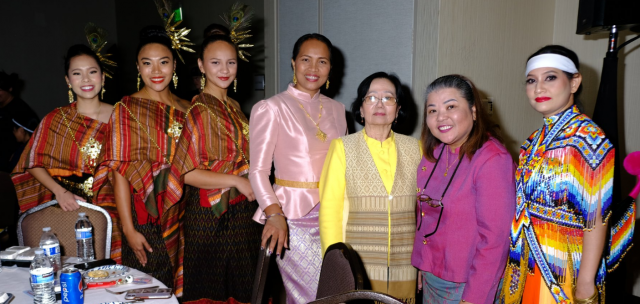 ---
El Pueblo Motel, home of Navajo Code Talkers, key to Route 66 preservation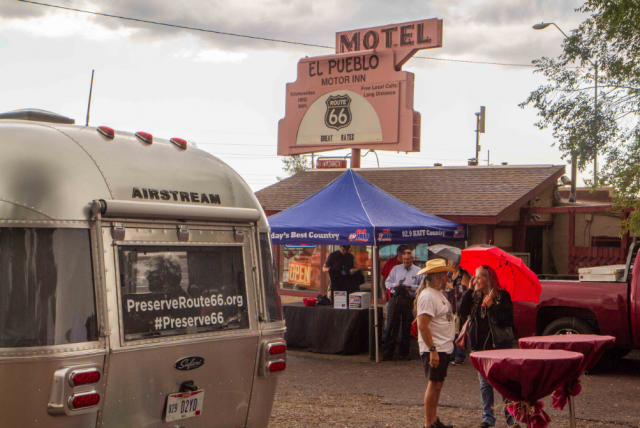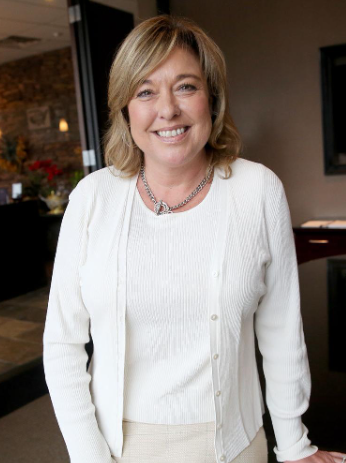 In April of this year, local West USA Realty agent, Jacquie Kellogg, was approached by El Pueblo's current owner shortly after Kellogg had facilitated sale of the Wonderland motel on the corner of Route 66 and Arrowhead Avenue.
After the sale, the Wonderland ended up being demolished, and Kellogg said she was determined to make sure the El Pueblo avoided the same fate. Instead, Kellogg is working to turn the motel into a museum and monument to the Code Talkers.
"I had no idea of the historical significance of our Route 66 hotels, " Kellogg said. "Once I found out [the El Pueblo] was the original place of the Code Talkers, well, that stepped it up to a whole new level."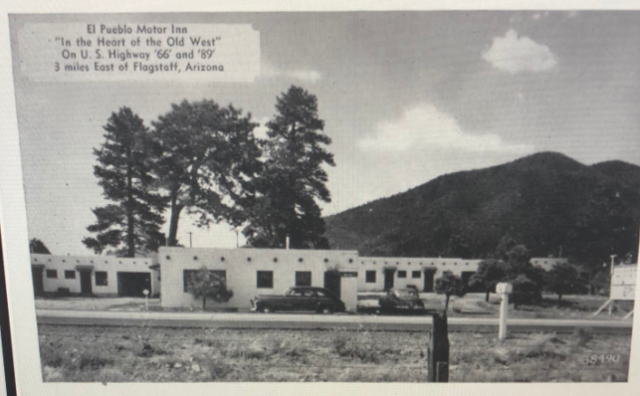 Kellogg is listing the motel at $2 million, which covers only the cost of the building itself. Her goal is to crowdfund enough money to buy the structure and then donate it to a foundation who can run it as a museum.
The El Pueblo has been approved to be added to the registry of historic buildings, but Kellogg is reticent to finish that process until after she can sell the property, as it could make the motel's sale more difficult, she said.
And although she never saw herself in this role, she is all in, Kellogg said, contacting public representatives and even Arizona Governor Doug Ducey, asking them to support HB 801.
Prior to her involvement, the National Trust for Historic Preservation road trip had planned to simply pass by Flagstaff. Kellogg contacted the Trust and convinced them not only to stop in Flagstaff, but to visit the El Pueblo Motel.
"I'm not saying that I'm the one that's going to [make the motel into a museum], but I'm sure as hell going to give it a shot," Kellogg said.
Kellogg's is not the first initiative to build a Code Talker Museum. In 2009, Chevron Mining Inc. donated 208 acres of land on the New Mexico/Arizona border to the then Navajo Code Talker Association for a museum and veterans' center, according to a 2009 report by the Associated Press. The cost for that project was expected to be between $20 million and $30 million for just the first phase.
Peter McDonald, the current president of the Navajo Code Talker Foundation, took over the responsibility of building a museum in 2012.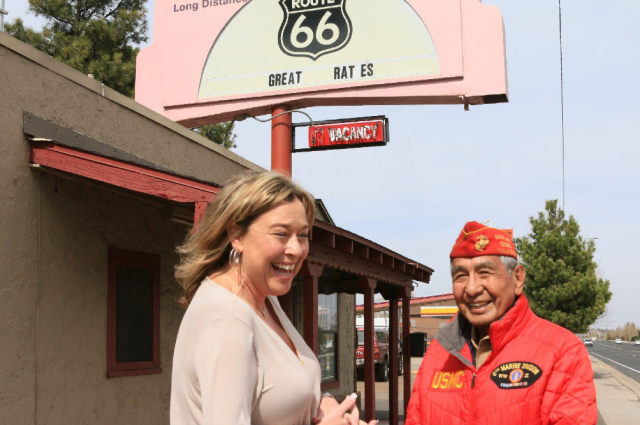 Today, there are less than 4 Code Talkers still living.
---