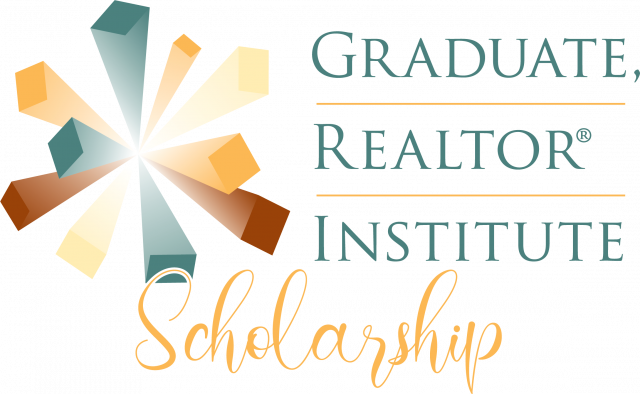 • Request form must be submitted on September 21st. Forms received before or after this date will NOT be considered.

• On September 25th, recipients will be selected via random number draw. Those approved will be notified via email.

• The scholarship will cover up to $75.00 of the class registration fee.

• Within two weeks of receiving the approval email, recipients must pre-register for the class and pay any balance over the $75.00 scholarship amount. If a member does not register by the date listed on the approval email, they will lose scholarship eligibility for 2023 and 2024.

• If the recipient cannot attend the class they must cancel their registration in advance or forfeit their scholarship eligibility for 2023 & 2024 scholarships.

• Submitted forms that do not meet the scholarship criteria will NOT be considered.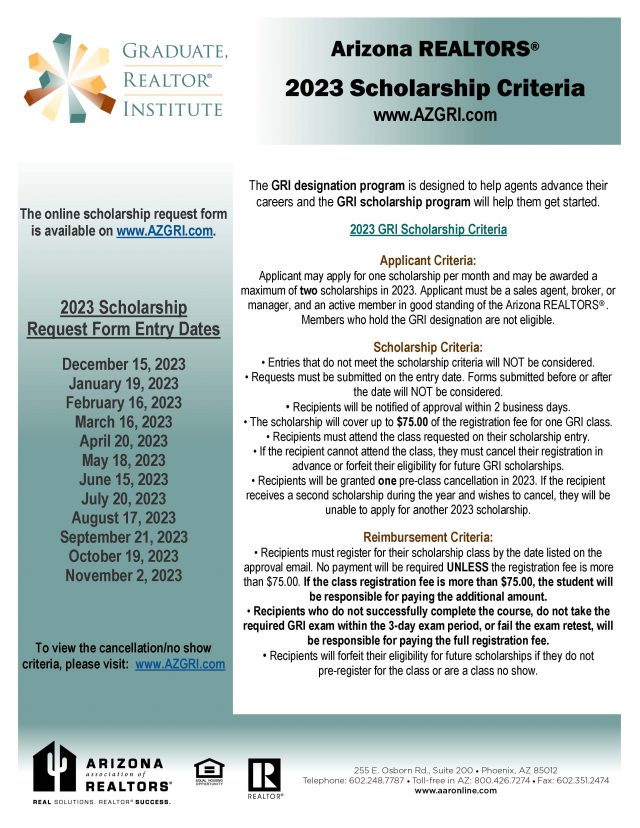 This form is not yet available.
---