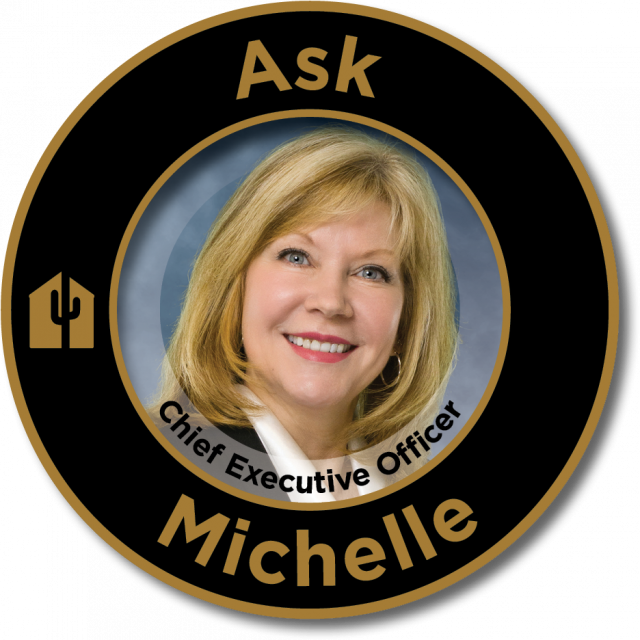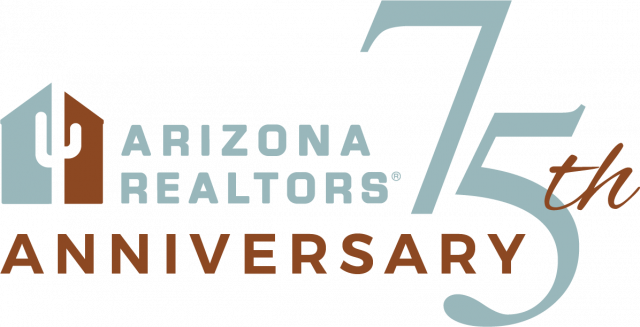 As an accomplished author and attorney in the real estate industry, not to mention more than twenty years leading the association, CEO of Arizona REALTORS® Michelle Lind always invites members to send her the burning questions they have but were afraid to ask!
---
Featured Question
In today's anti-eviction climate, can a month-to-month tenant with a good payment history be made to leave the residence if the owner wants to sell? (with appropriate notice of course)
---
ANSWER: Yes. Pursuant to A.R.S. 33-1375(B) a landlord may terminate a month-to-month tenancy by a written notice given to the tenant at least thirty days prior to the periodic rental date specified in the notice. The Centers for Disease Control and Prevention (CDC) has temporarily stopped certain evictions to halt the spread of COVID-19. Under the CDC order, which was extended through 06/30/21, landlords are prohibited from taking any action to evict a residential tenant for nonpayment of rent if the tenant qualifies and provides a "Declaration" stating under penalty of perjury that all of the following are true:
Eviction is from a residential property for nonpayment of rent.
Tenant made best efforts to get government housing assistance, including applying for rental assistance, government housing benefits, or any other housing program that may be available.
Income:

Tenant either earned in 2020 or expects to earn in 2021 less than $99,000 (or no more than $198,000 when you file a joint tax return), or
Tenant did not have to report any income to the IRS in 2020, or
Tenant received a stimulus check (Economic Impact Payment) pursuant to Section 2201 of the CARES Act.

Tenant is unable to pay full rent or make a full housing payment due to substantial loss of household income, fewer work hours, layoffs, or medical expenses likely to be more than 7.5 percent of adjusted gross income.
Tenant is making best efforts to pay rent, in full or in part. (This does not necessarily mean putting rent above all other nondiscretionary expenses, such as medicine or child support.)
If evicted, tenant would become homeless, would have to live in a shelter or other crowded space (including a crowded home of a friend or relative) or would have to pay more to rent a different residence.
See: https://www.azcourts.gov/selfservicecenter/Landlord-Tenant-Disputes-Eviction-Actions/CDC-Eviction-Order-Q-A-as-of-01-01-21
---