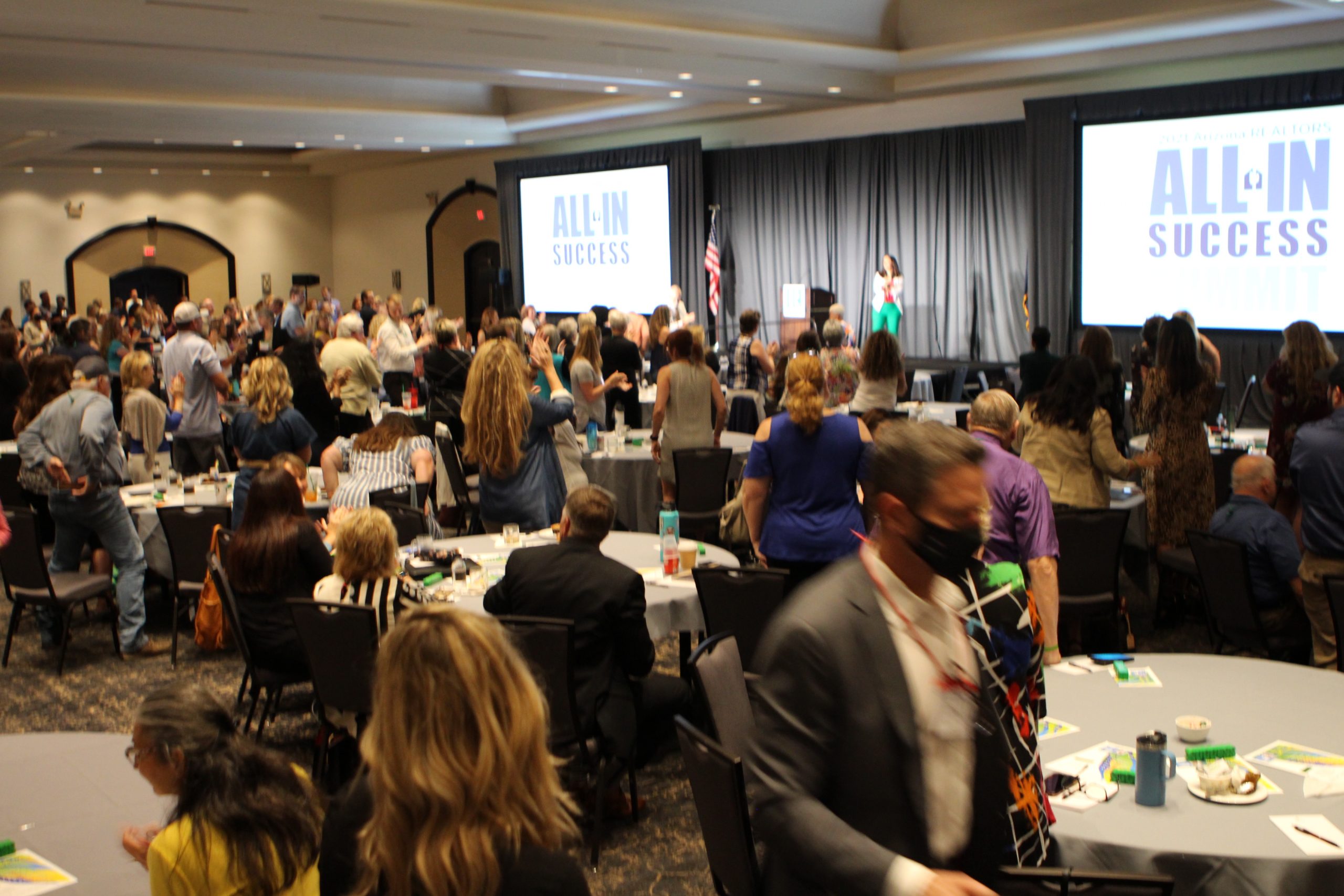 ---
Kicking off this year's Summit was former NBA star Walter Bond who motivated the audience by sharing his life story of trials and triumphs. Growing up in Chicago, he always dreamed of playing in the NBA but lacked the natural athletic gifts of many of his peers. Through hard work, discipline, and parental encouragement, he achieved his dream, spending eight years as an NBA player.
While many may have known Walter from his career in the NBA, more people left knowing him as a passionate and motivated speaker, author, and business coach with one goal: to help people see their full potential.
Wrapping up the evening session, attendees reconnected with old friends and made some new ones during Cocktails with Champions.
The tremendously entertaining Marki Lemons got members going the next morning with her presentation Stop Getting Ready to Get Ready. If you haven't seen Marki in person, plan to make time the next time she's in town. You'll leave energized and ready to take on the next challenge.

The General Session then provided members the latest updates on what is happening throughout the state's Real Estate Industry. Topics included updates on the economy, mortgage trends, and economic development news from the Arizona Commerce Authority.
Over lunch, the audience was treated to an intimate chat with Jerry Colangelo, former owner of the Suns, Diamondbacks, and Mercury, not to mention local businessman and entrepreneur.
The afternoon then featured breakout sessions allowing people to choose between a variety of topics including buyer expectations, inclusivity, risk and property management as well as fair housing and real estate E&O coverage.
The Summit wrapped up with special guest and author Shannon Polson who shared her inspirational story of grit and resilience while serving in the U.S. Army as the first woman to fly the Apache helicopter.
Planning has already begun for next year's event which promises to be just as impactful. We hope to see you next summer in Scottsdale for another year of motivation, education, and recalibration!
---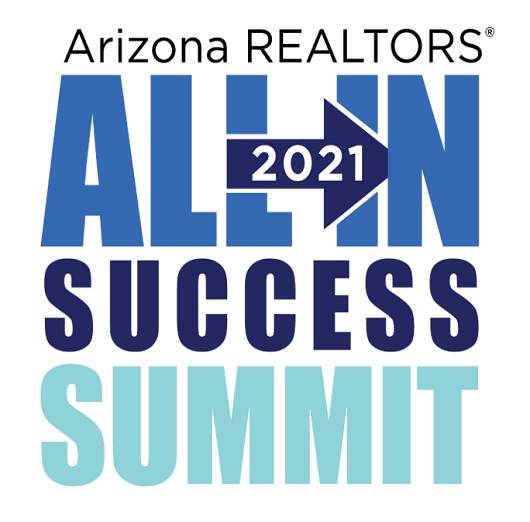 ---