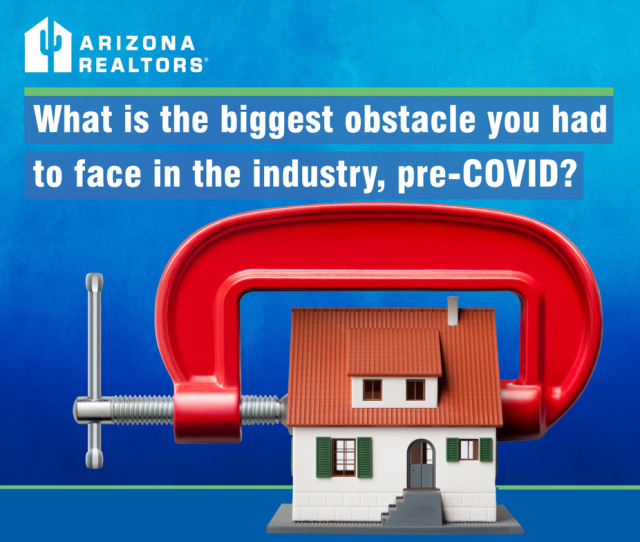 A few weeks back we asked members to reflect back on what was the biggest obstacle they faced in the real estate industry before the pandemic.
Check out a sample of the responses from those we received and get ready for the next survey where you might be the lucky winner of a $100 gift card.
---
Then and now, the demand for long-term rentals!
Convincing the buyers to get pre-qualified for a loan before looking at homes. They thought they could do that after they found the property. 
I can't say it was a big obstacle, but clients were more picky about what home they wanted to purchase, Buyers expected the sellers to fix more items in the home than they do in the current market.
Having previous clients, friends and even family members go with the heavily advertised "alternate" eBuyers and agents that promise, promise, promise.
My biggest obstacle initially was going through radiation for breast cancer and then having to start my business up again after the panic and fear had set in. My clients and I geared up in masks, gloves, booties and Satanized before and after entering a property. You just do what you have to do to survive
I believe the biggest obstacle to overcome was the stigma that people don't realize the amount of knowledge and experience Realtors have so they don't feel they need a Realtor. Or they even we're too expensive or not worth the money.
The decision of whether or not to hire an assistant/TC… I do enough transactions now that I could really use the help with paperwork, social media management, and day-to-day stuff that comes up. I would like a better work-life balance, and think that an assistant would allow for that. However, I'm unsure if I can sustain paying for an assistant or transaction coordinator during the lean times.
Lack of available resale inventory to meet the demand. It's even worse now!
Pre COVID My biggest obstacle was my team lead.
Competing with iBuyers (Open-door, Offerpad, Zillow, etc). Those massive, bottomless pocket companies are overrunning the industry and trying to eliminate agents.
---
Congratulations to this month's drawing winner!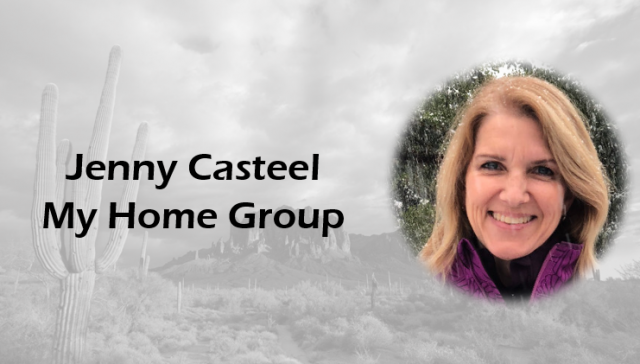 ---