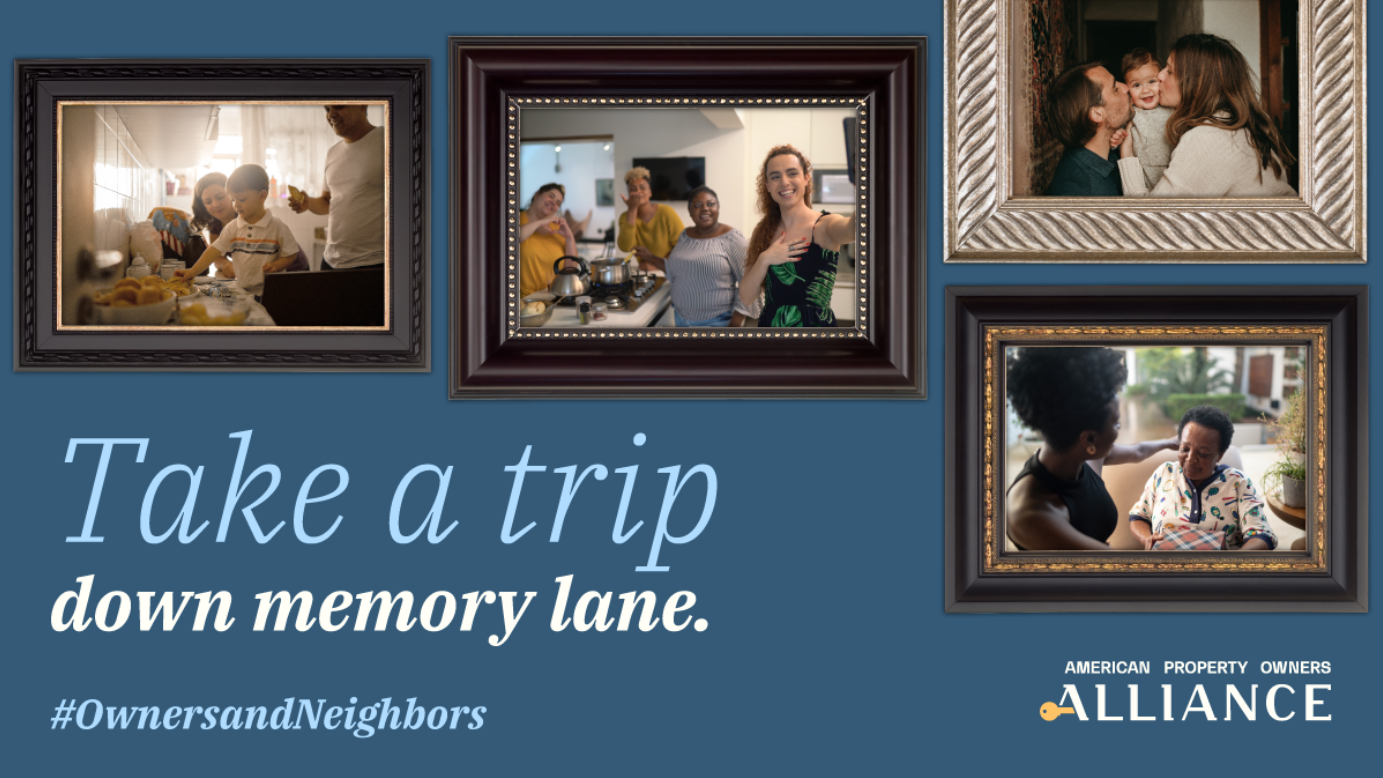 Helping clients successfully find a place they'll call home is one of the most rewarding aspects of being a real estate agent.

As we kick off Homeownership Month, we're inviting you to share an inspirational story of those who have become homeowners.

Participants will be featured in an upcoming edition of the Voice as well as be entered into a drawing for a $100 gift card to Bed, Bath, and Beyond!

---