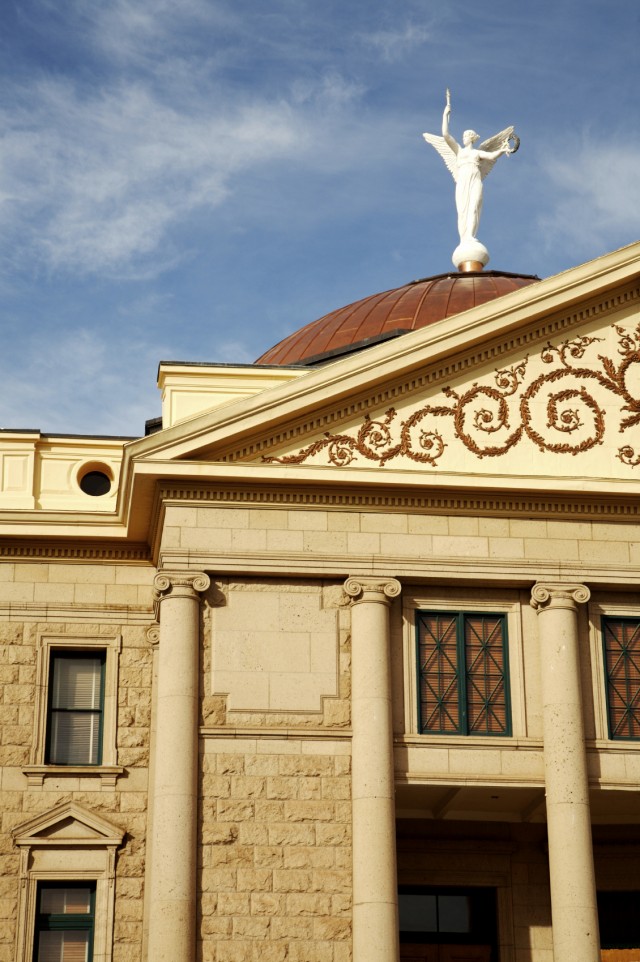 Like all things in 2020, the Arizona REALTORS® legislative agenda and government affairs efforts have been more unpredictable than some years – yet we remain a constant voice at the table as leaders from across the state shape decisions.
As Governor Ducey begins to communicate what "reopening" Arizona will look like and the legislature navigates next steps, I'd like to recap the efforts the Arizona REALTORS® have led.
Efforts at the State Legislature:
Advocating for non-licensed individuals' ability to collect rent payments if employed by a licensed REALTOR®.
Lobbying against abusive HOA practices.
Protecting the integrity of REALTORS® license, advocating for out of state licensees to pass an exam specific to Arizona Real Estate Law.
Remaining engaged in policies specific to short-term rental properties.
Remaining the steadfast champion for private property rights.
Efforts specific to the COVID-19 Pandemic and Executive Orders issued by Governor Ducey.
"Essential Service" designation for Real Estate professions, including consumer lenders, title and appraisal offices.
Providing Governor's and Department of Real Estate staff with continuity of work solutions to allow for remote and streamed CE solutions.
Leading the early implementation and authorized use of Remote On-line Notary (RON).
Fighting for the rights of property owners and landlords.
Advocating for accountability and fairness in response to rent forbearance and postponed eviction policies.
Commissioned an economic impact study to better educate elected officials and stakeholders on how the COVID-19 Pandemic has impacted the residential rental market.
Working with business leaders to understand liability concerns and protect business owners as policy is drafted.
Legislative Victories
S1021 Electronic Signatures
An "electronic signature" is permitted to be used to sign a document that is submitted to the Department of Revenue and has the same force and effect as a written signature.
S1096 Property Mgmt. & Residential Records
Arizona REALTORS® led sweeping amendments to benefit property owners and managers by reducing tenant records retainment requirements.
For the purpose of statute requiring property management firms to keep residential rental agreements and related documents for one year from the expiration of the rental agreement or until the rental agreement and related documents are given to the owner at the termination of any property management agreement, "related documents" is defined to include copies of rental applications with tenant-identifying information, move-in forms, and default notices.

If a broker keeps records at an "off-site storage location", the broker is required to provide to the State Real Estate Department prior written notification and the street address of the off-site storage location.
The Arizona REALTORS® are grateful for the opportunity to work with Governor Ducey, Senate President Fann, Speaker Bowers, and all our elected officials as recovery efforts are drafted and Arizona enters a post COVID-19 world. We will continue to be your voice at the table.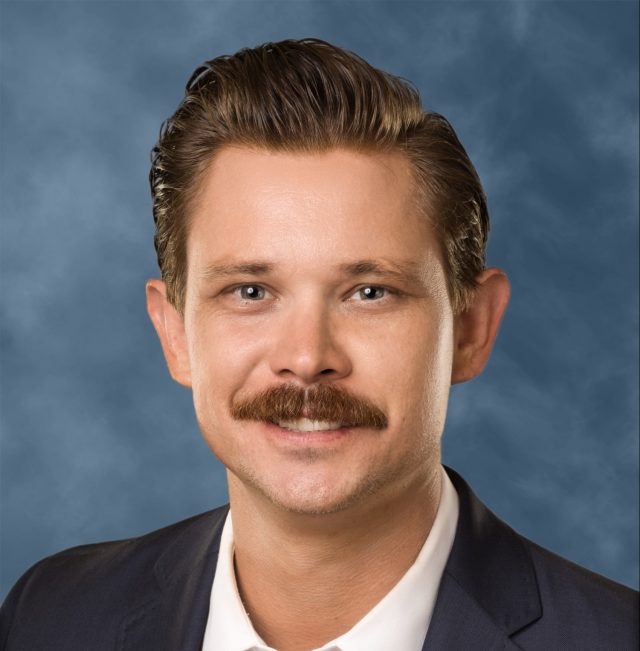 ---