Navigate to Settings. Select Transaction Templates and Click "Add".

Give the template a meaningful name, such as Residential Purchase. All other fields are optional. Click Save.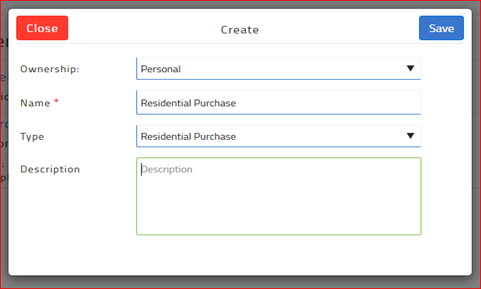 To add the forms you would commonly use in a transaction, navigate to the Forms section and click the Plus Sign to "Add". Select the desired forms from each library. Click "Add".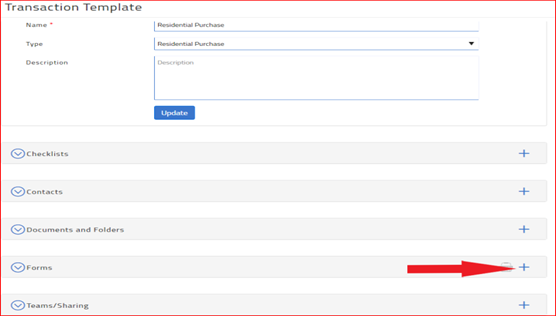 When you apply this Template to a Transaction, the forms are added automatically.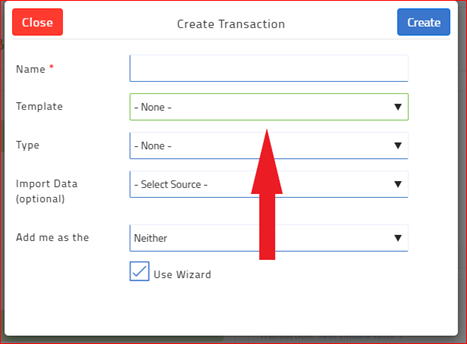 TIP: Make sure your templates have the latest version of the forms. When forms are updated, you will see the message "This form has been disabled". Make sure to delete the disabled form and add the updated form.
If you apply a Template with an outdated form, the form will NOT appear in your Transaction.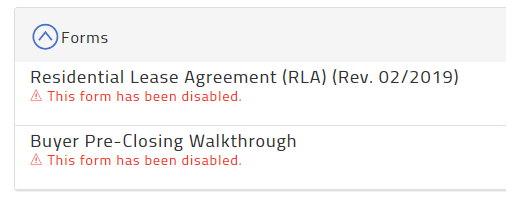 24 Hour Transaction Desk Support: (800) 668-8768
Business Services Support is available weekdays from 8:00 am to 5:00 pm.
Phone: (480)304-8930 | Toll Free: (866)833-7357 Email: support@aaronline.com
---