The Mary Lee Greason Award is to be bestowed upon a past or current Arizona REALTOR® Professional Standards Committee member who exhibits a passion for professional standards through exceptional service, commitment, preparation, and leadership. Specific factors to be considered include length of service, roles in leadership positions, diversity of roles within the Professional Standards Committee, and contributions made.
We received a number of nominations for this award, but there was one candidate that stood out and was therefore selected by the 2019 Chairs of both the Professional Standards Committee and the Risk Management Committee.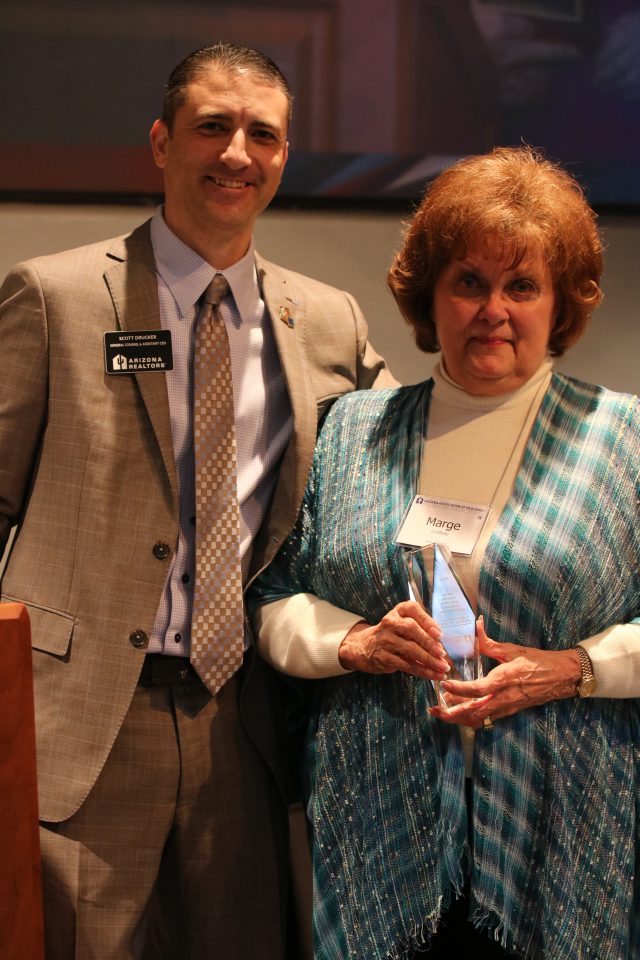 The 2020 Mary Lee Greason Excellence in Professional Standards Award is Marge Lindsay.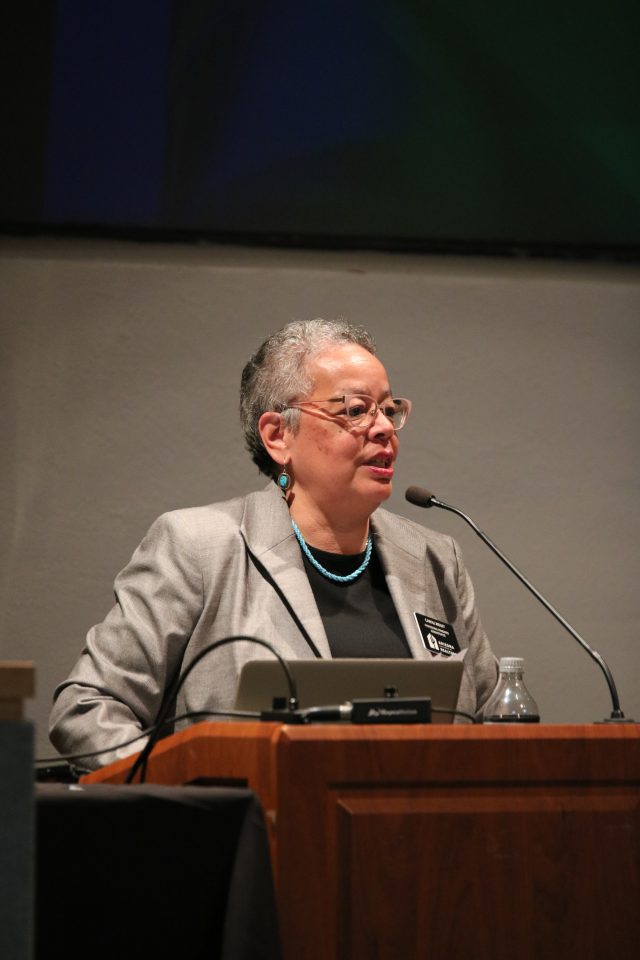 ---