To add an email signature to your account, navigate to Settings > Preferences. Click Email Signature, if you'd like to add a personalized email signature to any emails that you send directly from Transaction Desk. Type the email signature in the Email Signature field and click Update.

To add company branding to your emails, navigate to Setting > Preferences. Click Branding if you'd like to add branding information to your profile, such as a personalized fax-back cover sheet, email banner, personal profile photo, or company logo. Click the photo area to locate the photo in your device's file manager and upload it to the system.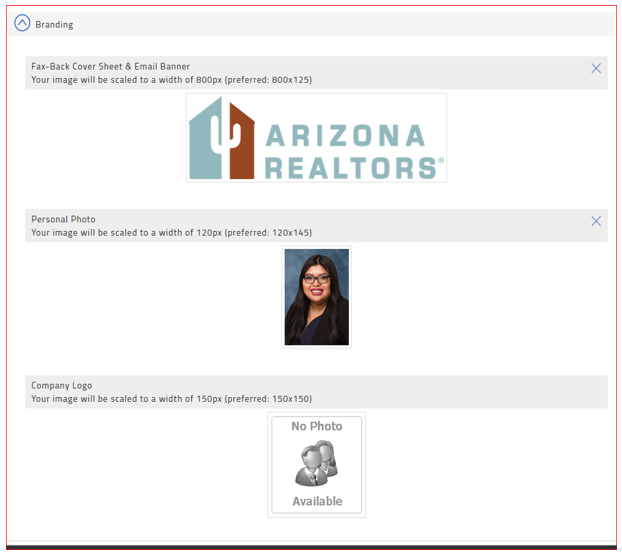 Please note: The company logo is used only if you do not have a personal photo added. The personal photo will override the company photo if both are added.
24 Hour Transaction Desk Support: (800) 668-8768
Business Services Support is available weekdays from 8:00 am to 5:00 pm.
Phone: (480)304-8930 | Toll Free: (866) 833-7357
Email: support@aaronline.com
---