Scottsdale Broker, Bob Hertzog, Gains A New Perspective By Giving Back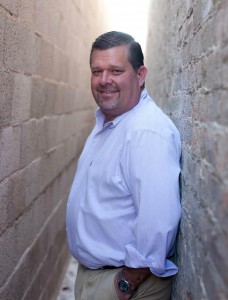 It was about this time last year that REALTOR® Bob Hertzog, a Scottsdale broker and founder of Summit Home Consultants, started volunteering with the Arizona Association of REALTORS® (AAR). Active in social media, Hertzog said he often participated in conversations about the association and the industry. "It was easy to assume that no one was doing anything [on behalf of Arizona REALTORS®]," he said. But, in April 2013, Hertzog attended his first AAR Spring Convention and he got an entirely new perspective. He said, "It blew me away to see the sheer volume of people that participate [in the association] on a regular basis and try and make a difference." So, Hertzog took the advice of a colleague and walked up to AAR Vice President of Government Affairs Nicole LaSlavic and asked to join the AAR legislative committee.
Since then, Hertzog says he devotes approximately 10 hours a month to volunteering; most of which is spent participating in meetings and reviewing pending legislation. "It's tough to be taken away from your business, even for just a few hours," he said. "But, the payoff is well worth it." Hertzog, who has had his broker's license for 14 years, said, "I'm in this business long-term. I want to sell real estate until I die. I realized that I better jump in and try and make a difference."
And Hertzog has made a difference. He's been a part of the AAR legislative committee devoted to maintaining anti-deficiency statutes and has helped to stave off the legislation that would infringe on private property rights. He's also recently been asked to join the ARMLS rules committee. "When you get in the middle of things, you see so much there than what meets the eye," said Hertzog.
While Hertzog is definitely gaining new perspective on the inner-workings of Arizona's real estate industry, there are also residual benefits to his involvement in the association and ARMLS. "Volunteering has been a great networking opportunity for me. I get to work with successful REALTORS® from around the state. And who knows? It might turn into a referral."
If you're interested in becoming more involved in the Arizona Association of REALTORS®, take a look at our four primary committees and contact the vice-chair.
The Payoff of Participation
When Kent Simpson, a Tucson REALTOR® with Tierra Antigua Realty, traded in late nights and long hours managing bars and restaurants for late nights and long hours as a real estate professional, he did so mainly to assist his family with better access to land and property information. But, he soon realized that he got a lot more out of real estate the more he put in.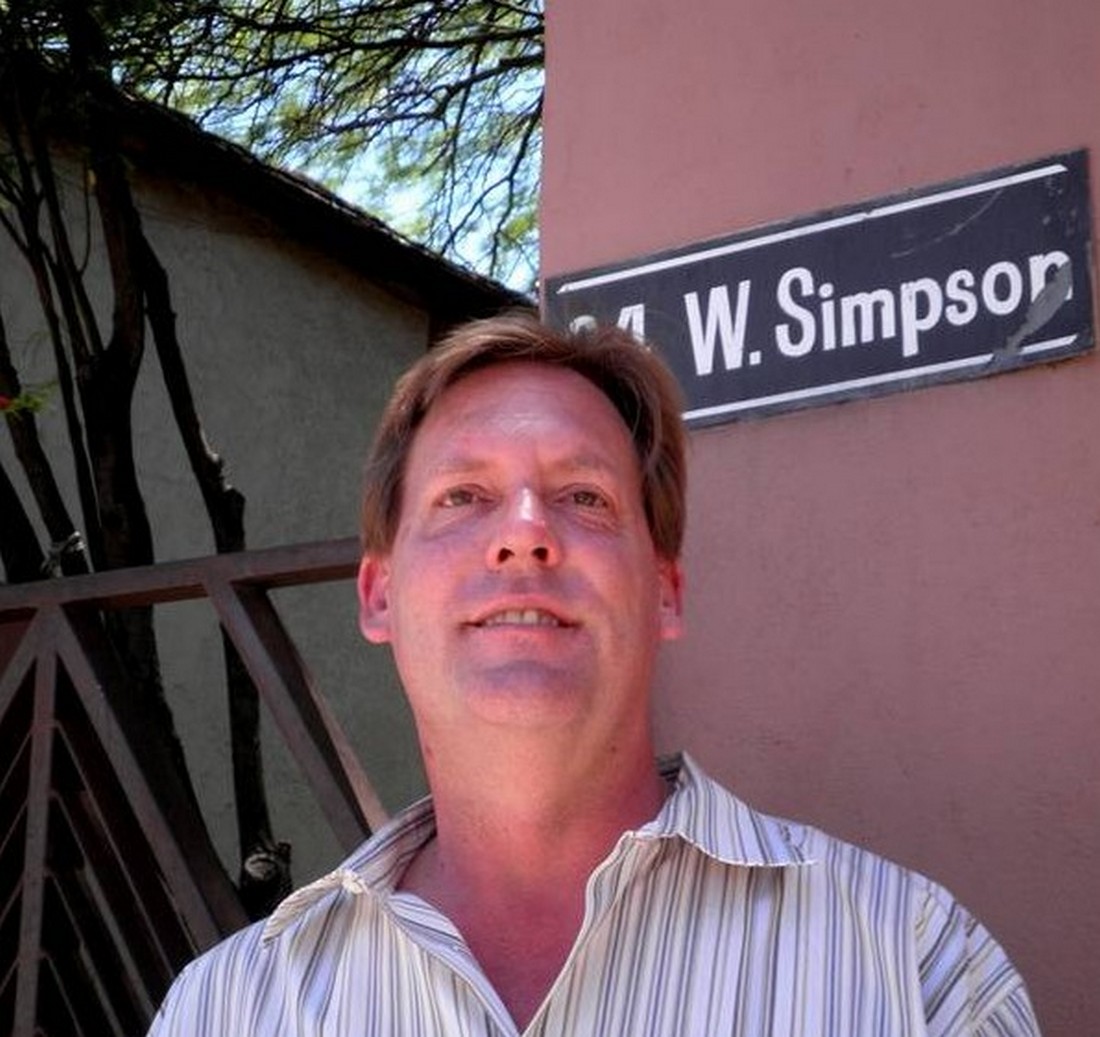 Since 2007, Simpson has immersed himself in real estate, built a nationwide network of professional contacts and dedicated his free time to volunteering for causes that matter most to him. In return, he's received unprecedented access to what he refers to as "business intelligence," that gives him a strong leg-up on his competition. "Last year was the first year I volunteered with AAR," said Simpson. "As REALTORS®, we are constantly fighting battles that could have far-reaching implications. I wanted to have a say in what happens in my industry."
State-Level Participation
Simpson is an active member on the AAR Legislative Policy Committee. During the legislative session, he spends approximately six to seven hours a week reviewing and researching upcoming legislation and bills that are introduced. "[The committee] takes a look at policies that could have an effect on REALTORS®… things like private property rights, HOAs and water and land issues. Then, we decide what action to take on these issues."  He also serves as a RAPAC trustee, evaluating state-level candidates and their positions on REALTOR® issues.
National Participation
On a national level, Simpson is a NAR Director and member of the Federal Finance and Housing Committee. In this capacity, Simpson has the opportunity to take a look at NAR policies and proposals and make decisions that affect all REALTORS®. Recently, he was instrumental in the decisions to allow REALTOR.com to expand what properties are allowed on its site, as well as the decision to increase the REALTOR® brand by investing in the new NAR headquarters building in Chicago.
The Payoff 
But, what does all this volunteering get him? According to Simpson, it has enhanced his business quite a bit. "My involvement in AAR and NAR has given me increased credibility with my clients," said Simpson. "[Through volunteering] I have advanced knowledge about things that could affect my clients' purchasing decisions and because of that I'm able to be a sounding board for them." Simpson also adds that there are other benefits to getting involved. "Another benefit is the opportunity to build a large network of referral partners, " said Simpson. "Getting to know REALTORS® from around the state helps me locate properties for my buyers" and vice versa.
Simpson also devotes his time to the Downtown Tucson Merchant's Association, Hispanic Chamber of Commerce and Arizona Forward. You can keep up with him on his blog, Tucson Kent's World.
If you're interested in getting more involved in the Arizona Association of REALTORS®, take a look at our four primary committees and contact the vice-chair.