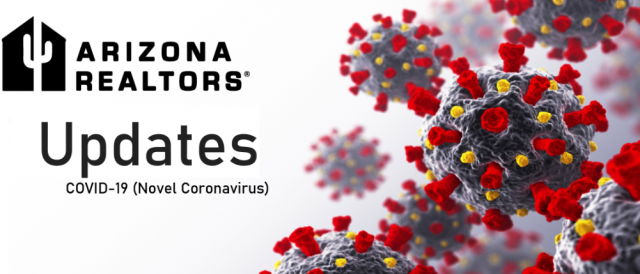 ---
---
Governor Ducey Announces
STAY HOME | STAY HEALTHY | STAY CONNECTED | RETURN STRONGER
covid5112020_v2

---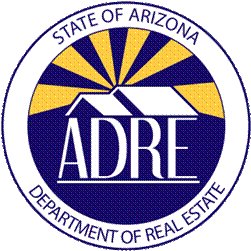 Department of Real Estate
Department of Real Estate
---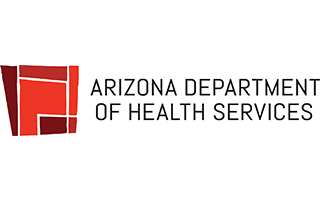 Department of Health Services
Department of Health Services
---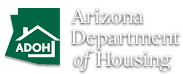 ---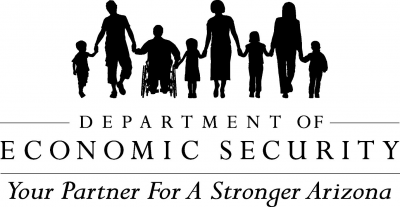 Department of Economic Security
---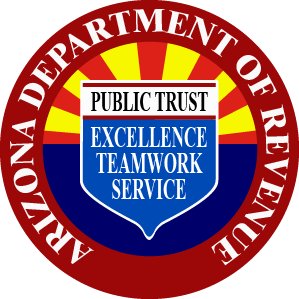 ---
County Health Departments
---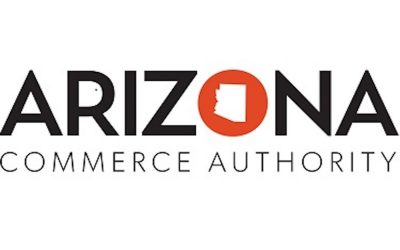 ---

AZ Health Care Cost Containment System
Information from Arizona's Medicaid program, the Arizona Health Care Cost Containment System (AHCCCS), check out their FAQs HERE:
---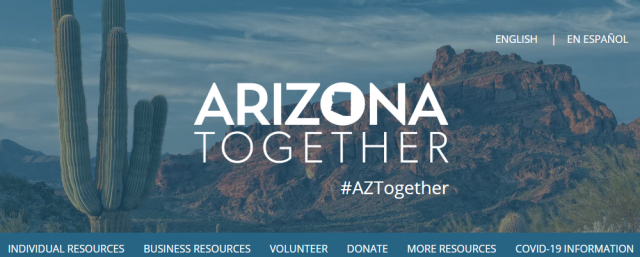 Comprehensive State Resource Site
---

Don't have insurance? Try visiting your local community health care center, where you can receive primary care services, behavioral health, dental, OBGYN, pediatric, and pharmacy services depending on the location.
Visit the Arizona Association of Community Health Centers and search by location.
---

Secretary of State
---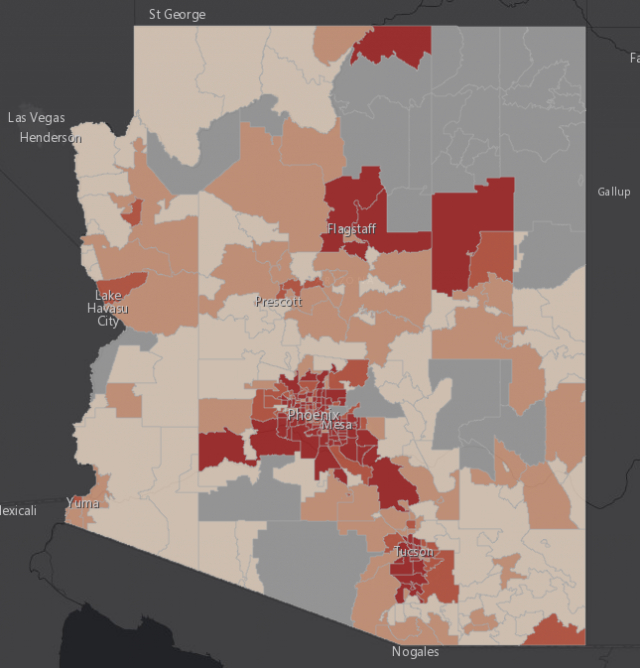 Interactive Map of Covid-19 Cases by Zip Code
---

CARES Act Readiness Program
The CARES Act Readiness Program for Small Businesses is a free training program that helps both novice and experienced borrowers navigate the CARES Act and get access to the capital they need to sustain their business.