Home
»
R.I.S.E. Honor Roll Program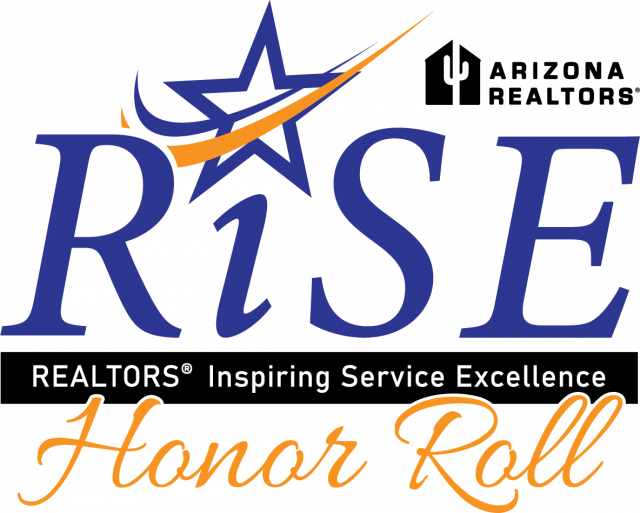 Through our the R.I.S.E. (REALTORS® Inspiring Service Excellence) Honor Roll program, we want to celebrate and spotlight professionalism as it occurs, recognizing members who have gone above and beyond by taking their peer interactions from ordinary to extraordinary.
Every month, the R.I.S.E. Honor Roll list will be publicly announced and will feature those remarkable agents who were nominated by their peers for being exceptional.
To nominate an agent, please fill out the short form below.
We love to see great REALTORS® doing great things. Professionals…That's Who We R.
R.I.S.E. Honor Roll Entry Form