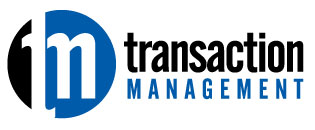 Get Training for Transaction Management
Sign Up Today!

The Business Solution
for Your SuccessAAR Transaction Management, powered by SureClose®, is an online system that stores digital correspondence, personal notes, contract documents and completed tasks for each property that you list/sell in your organization. This information is stored in a highly secure manner and allows access by authorized individuals anywhere and anytime using the Internet.
Please Note:
If you do not receive
a confirmation email,
you are not registered.
Questions, comments
or concerns?
Contact AAR Business Services:
Tel: 480-304-8930 | 866-833-7357
or send us an email:
support@aaronline.com