Featured on AARonline.com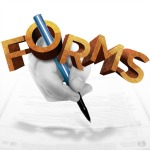 New Advisories
AAR recently introduced two new advisories to make your job easier: the Tenant Advisory and a Lease Owner's Advisory. Each advisory provides the consumer with a wealth of information relevant to residential rental transactions with citations to applicable portions of Arizona's Residential Landlord & Tenant Act.
---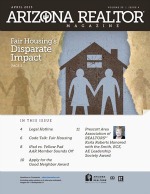 Read the April Issue of Arizona REALTOR Magazine!
This month's issue celebrates the importance of Fair Housing. General Counsel Scott Drucker addresses the unintended consequences of discrimination and Jan Steward, risk management specialist, talks about Article 10 of the Code of Ethics. We also feature two important members of our industry: Karla Roberts and C. Dale Hillard. Plus much more. Enjoy!
---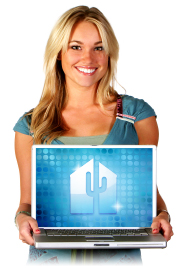 Welcome to the new AAROnline.com
Our site has been completely redesigned to make it easier for you to quickly find information that is most important to you. Browse our large catalog of legal articles, educational opportunities or get advice on how to manage risk. We hope that you enjoy the new look and functionality of the site. Please, take some time to look around.