Home
»
Arizona REALTORS® – Inclusion and Diversity
Arizona REALTORS® recognizes that we live in a diverse state — not only in our landscape, but in our demographics. We want to elevate what our membership offers to a wide, diverse audience across our state.
WHAT DOES DIVERSITY MEAN TO YOU?
---
ARTICLES/RESOURCES
---
INCLUSION AND DIVERSITY PARTNERS
Members of Arizona REALTORS® are sometimes also members of other real estate associations. We are working to actively foster relationships with these associations so that, together, we can offer more opportunities and services to our mutual members. The following is a list of those associations that have a presence in Arizona:

Serving African Americans' need for equal representation in real estate transactions and housing opportunities.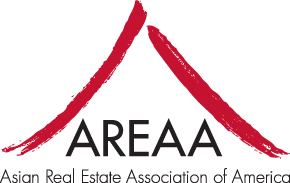 Dedicated to promoting sustainable home ownership opportunities in Asian American communities by creating a powerful national voice for housing and real estate professionals that serve this dynamic market.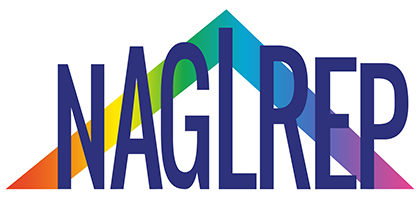 Advocating on behalf of the rights of the Lesbian, Gay, Bisexual, and Transgender (LGBT) community as it relates to housing and discrimination laws.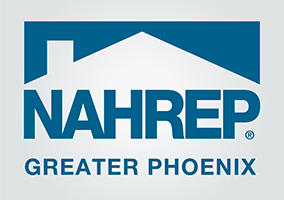 The Voice for Hispanic Real Estate® and proud champions of home ownership for the Hispanic community in and around Phoenix, Arizona.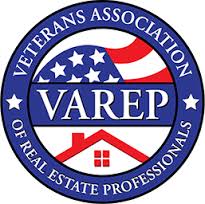 Dedicated to increasing sustainable home ownership, financial-literacy education, VA loan awareness, and economic opportunity for the active-military and veteran communities.
---
MISSION
Effectively communicate with Arizona's diverse population to help Arizona REALTORS to be the best prepared real estate practitioners with the highest standards and build successful relationships with their clients, colleagues and other housing industry professionals.
VISION
To provide diversity and leadership training by hosting educational and networking events, promoting fair housing practices and advocating for all.
---
WORKGROUP MEMBERS
---