By Jill Casson Owen and Chase Colwell – Snell & Wilmer
In Maarten Kalway v. Calabria Ranch HOA LLC, et al., the Arizona Supreme Court weighed in on the issue of whether a homeowners' association ("HOA") may rely on a general-amendment-power provision in its covenants, conditions, and restrictions ("CC&Rs") to place restrictions on landowners' use of their land. The court ultimately held that general-amendment-power provisions may be used to amend only those restrictions for which the HOA's original declaration has provided sufficient notice.
Background:
Maarten Kalway owned a 23-acre lot in Calabria Ranch Estates, a residential subdivision comprised of five lots located east of Tucson, Arizona. The general-purpose statement in the CC&Rs was to "protect the value, desirability, attractiveness and natural character of the Property.1 Additionally, per the original declaration, "the CC&Rs could be amended 'at any time by an instrument executed and acknowledged by the majority vote of the owners' under the general-amendment-power provision."2
The owners of the other four lots in Calabria Ranch Estates amended the CC&Rs pursuant to the general-amendment-power provision—and without Kalway's consent or knowledge—to change and add certain definitions, create new restrictions, and enact new enforcement measures. Kalway sued, seeking a declaratory judgment to invalidate the amendments.
The trial court ultimately invalidated some of the changes in their entirety, and others only partially. Kalway appealed, arguing that all of the amendments were invalid without unanimous consent. The Arizona Court of Appeals disagreed and upheld the trial court's decision on the grounds that Kalway purchased his lot with "notice that the CC&Rs could be amended by majority vote and that the general-purpose statement in the original declaration was sufficient to provide notice of the amendments."3 The case was then appealed to the Arizona Supreme Court.
Analysis:
Arizona law generally "permits the amendment of CC&Rs by a majority vote if such voting scheme is specified in the original declaration."4 However, under common law, some amendments are prohibited even if they are passed by a majority vote if the original declaration does not give sufficient notice of the possibility of a future amendment. In other words, "amendments must be reasonable and foreseeable."5
---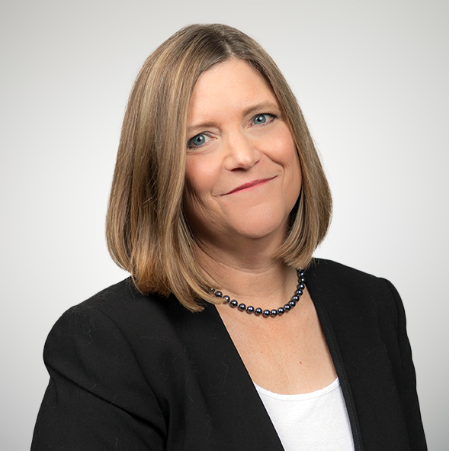 Jill Casson Owen
Jill Casson Owen has a diverse real estate and business transactional practice, providing advice to public and private entities and individuals. She also advises clients on a variety of federal, state and local regulatory compliance matters. In addition, Jill has worked on issues related to appropriation, management and sale of water rights.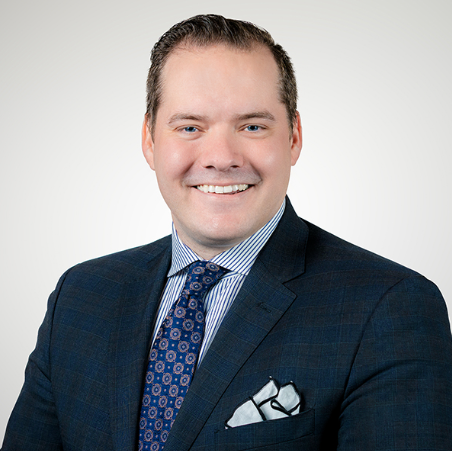 Chase Colwell
Chase Colwell focuses his practice in real estate. His experience includes reviewing and drafting licensing agreements, deeds, amendments, lease extensions, estoppel certificates, assignments, and purchase and sale agreements, as well as assisting REITs with dispositions. Chase also handles corporate and securities matters, with experience in connection with corporate entity documents, private placement memoranda, and Regulation D securities offerings.
---