If you manage multiple property types, AppFolio should be your fi rst stop. The platform was designed for managing single and multifamily properties, condominiums, student housing, commercial properties and even homeowners associations. With tenant and management communication portals, customizable leases, rent collection tools, tenant screening services and more, AppFolio is geared toward managers with large rental portfolios (50+ units). Available features vary by portfolio size and type. Expect to pay an onboarding fee plus a per-unit monthly fee that ranges between $0.80 and $1.50. The minimum monthly fee is $280.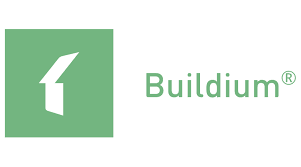 Buildium is another strong option for property managers with 50 or more residential units (residential properties, student housing or affordable housing communities). Buildium's features are similar to those offered by AppFolio. If you have a sizeable portfolio and need to keep costs down, take Buildium for a test run with its 14-day free trial. If it meets your needs, sign up for their Essential Plan, which is designed for managers with 150 or fewer units and costs a flat $50 per month. Growth and Premium plans are also available for an additional fee.
If the first two apps on our list don't appeal to you, check out SimplifyEm. This property management app was designed by real estate professionals. It has a low monthly price, starting at $20. However, the budget rate does come with a few drawbacks, such as having to pay for extra features that other apps include with their standard monthly fee. But you'll also find that SimplifyEm includes some features for free that cost extra with other apps. For example, all SimplifyEm subscriptions include renter's insurance, which is an add-on charge with Buildium. SimplifyEm's low monthly pricing is ideal for managers with as few as 10 units.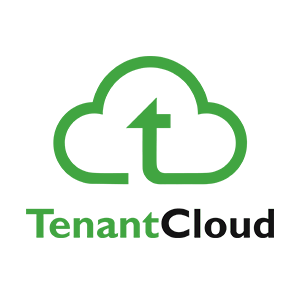 If you have a limited budget, consider TenantCloud. You can sign up for a free Basic Account if you manage 75 or fewer units. Free accounts have limited file storage and include only 10 templates. But overall, this app is a great choice for anyone dipping their toes into app-based property management software. Select a Standard or Advanced Account to access more cloud storage, a greater number of document templates, and other additional features.
TurboTenant is another budget-friendly option. Th is property management system includes many of the same features as its competitors, but at no cost to the property manager for the majority of those services. You can manage an unlimited number of properties with no monthly subscriptions or free trials. Use the app for application screening, online rent collection, rental advertising or rental management. Th e catch is that the fees for most services are passed along to the tenants when they apply to the property, which could impact who applies. TurboTenant does also charge property managers for a few optional services: state-specific lease agreements ($29), electronic signatures ($9) and landlord forms ($99.99)
---