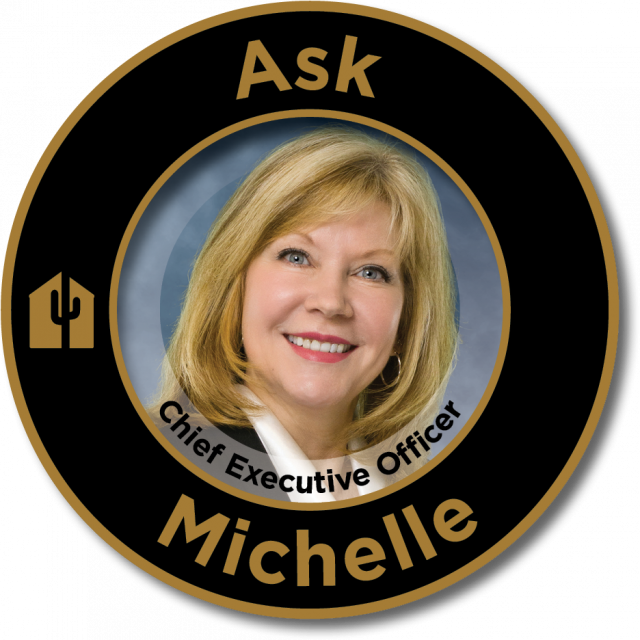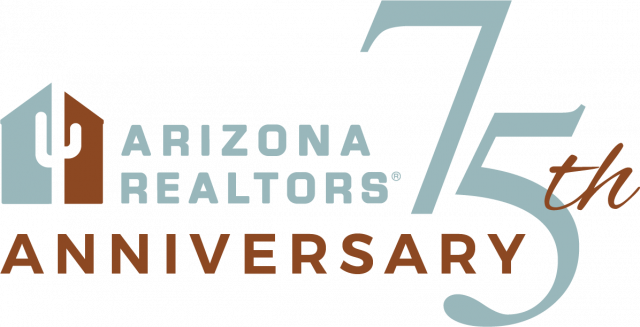 As an accomplished author and attorney in the real estate industry, not to mention more than twenty years leading the association, CEO of Arizona REALTORS® Michelle Lind always invites members to send her the burning questions they have but were afraid to ask!
---
The following two questions were combined:
Can the Arizona REALTORS® develop a transfer of brokerage form?
Is there an addendum to the purchase contract that is a
trust advisory addendum?
---
The Arizona REALTORS® maintains transaction forms produced by the Association that have been adopted for use by members statewide. We currently have 70+ forms with several additional forms in development. However, we do not currently offer either of the forms referenced in these questions.
So how does the Association decide what forms to develop? Several years ago, the Arizona REALTORS® Risk Management Committee streamlined the numerous requests we receive to draft new forms and revise existing forms. A Forms Request document was created to be completed and returned to General Counsel Scott Drucker or any other staff member. To obtain the Forms Request document, please send me an email at michellelind@aaronline.com.
Once we receive the completed form it will be evaluated by the Chair of the Risk Management Committee who decides whether to place the issue on the agenda for the next meeting or hold the suggestion until the next time the form is revised. If the issue is placed on the agenda, the completed paperwork is then provided to the Committee members who ultimately vote on the proposal.
If the form development/revision is approved by the Risk Management Committee, a work group will be formed to create a draft for approval by the Risk Management Committee and the Executive Committee.
The importance of the Association's forms, including their content, is reflected in Arizona REALTORS® Policy: "The Executive Committee or Board of Directors shall approve all form content and format, new or revised, prior to printing.
Prior to substantive revision of any existing form being printed and sold, the revised form shall be circulated for comment from experts in the field, all local Boards, and any appropriate Institutes, Societies or Councils.
New or revised forms shall be released on or about February 1, June 1, and October 1 unless law or regulation mandates earlier release." (AAR Policy Statements D.3)
---