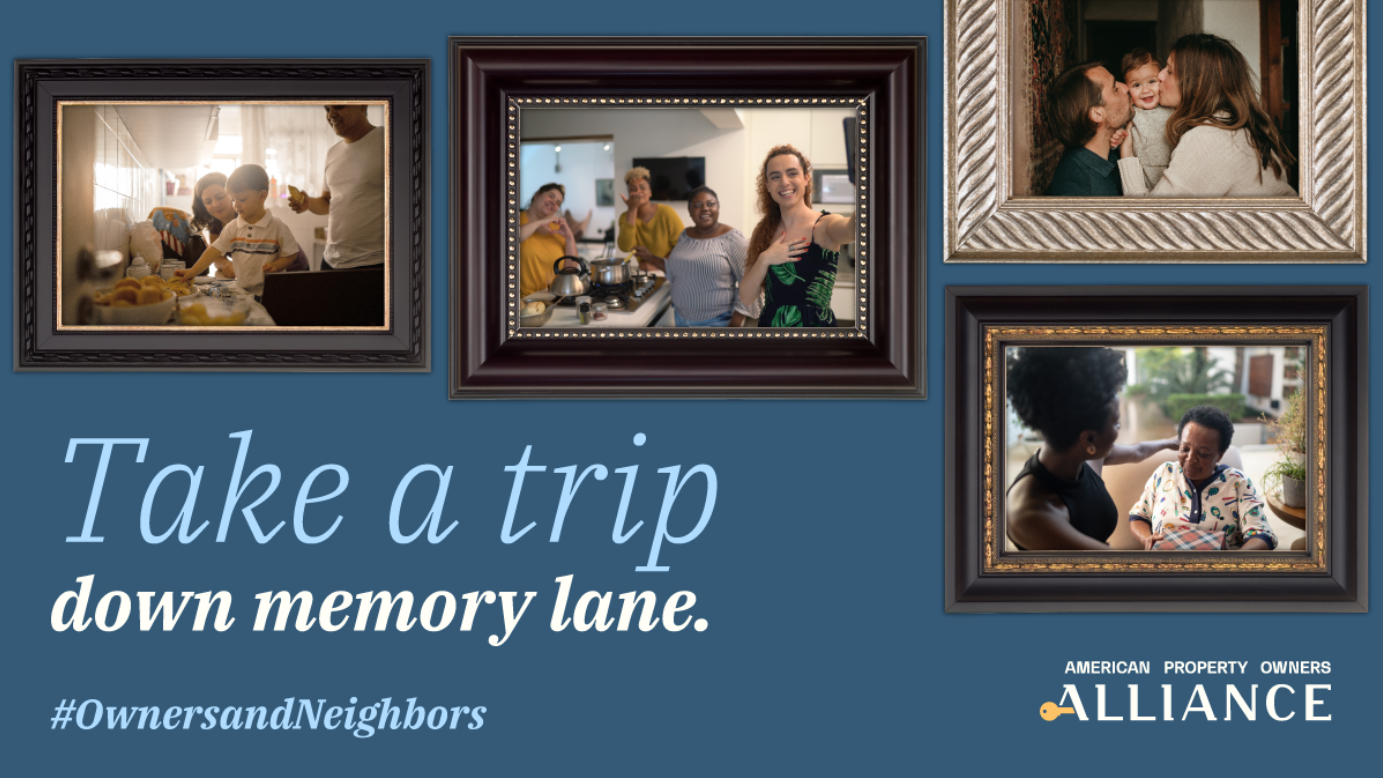 By Dorothy Harrison – Coldwell Banker Realty
Early in my career, I met a young lady who said her family wanted to buy a home. At the time, I lived in El Paso Texas in the 1980s. She explained that they didn't have a lot of money.
I told her the best way was to get the loan approved first to see how much they could afford. She and her sister and mother worked in the school cafeteria. Her father and 2 brothers got up every morning at 4:30 am, rode a bus for 2 hours, and picked chili or onions in New Mexico.
I spoke to my loan officer and he suggested I get everyone on the loan so we could get all the incomes included.
It turned out they qualified for a humble $38,000.
I found a little house for exactly that amount. We made our offer and it was accepted.
On the day we closed escrow they all cried. It was and still is the most emotional sale I ever participated in. They had me over to dinner that night and every relative they ever had was there and they treated me like I was a princess.
The wonderful feeling that I made those people so happy showed me how valuable we, as agents, are. It's not about the money, it's all about helping and loving what you do.
---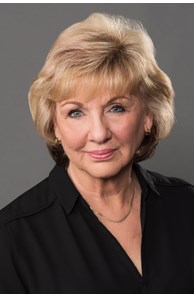 Dorothy Harrison is a unique real estate professional. She is not only an Associate Broker, but she has over 40 years of experience, 18 years in Arizona and 22 years in Texas. She was also an instructor at the Real Estate Learning Center for 10 years.
Her main office is located in Chandler, often referred to as the Silicon Valley of Arizona, but works throughout the entire SE Valley, just outside of Phoenix. She specializes at being a listing agent, Buyer's Agent, Relocation Agent, and services the strong 55+ communities.
She is committed to the philosophy of "putting her clients first" and providing the very best service she can give. She has experience in both pre-owned and new construction residential homes. As a consistent multi-million-dollar producer, Dorothy approaches her business with enthusiasm, determination and passion.
---