One great way for members to save a few minutes of their day is to create a template for repetitive functions within TransactionDesk.
If you haven't set them up already, our Tech Team walks you through it in this post.
Navigate to Settings > Transaction Templates and Click "Add".

Give the Template a meaningful name, such as "Residential Purchase". All other fields are optional. Click "Save".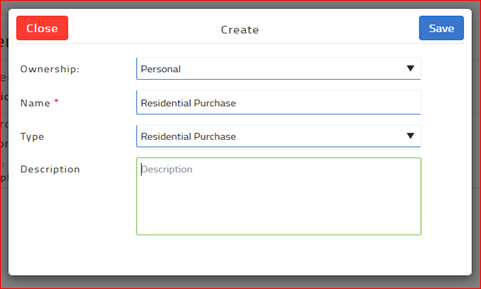 To add the forms you would commonly use in a transaction, navigate to the Forms section and click the plus sign to "Add". Select the desired forms from each library. Click "Add". You can change the order of the forms by dragging the form name to the desired position.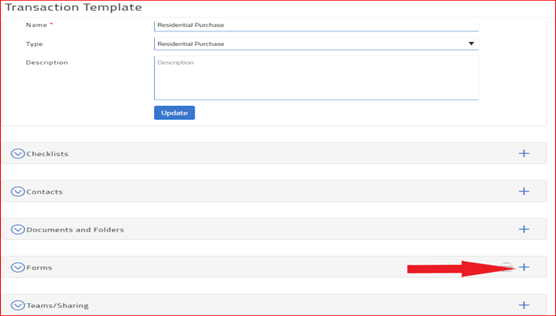 When you create a transaction, apply the desired Template from the drop-down menu. The forms are automatically added to your transaction. From the forms menu option in your transaction, you can add additional forms or delete forms you will not use in this transaction. Adding / Deleting forms in the transaction does NOT affect the Template.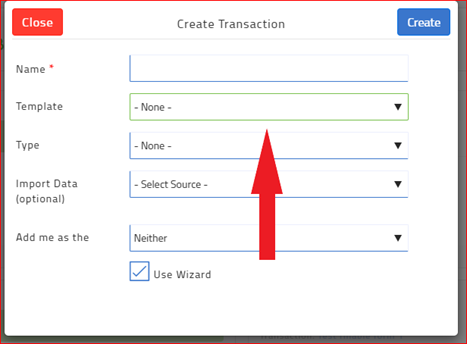 TIP: Make sure your templates have the latest version of the forms. When forms are updated, you will see the message "This form has been disabled" in your Template. Make sure to delete the disabled form and add the updated form.
If you apply a Template with an outdated form, the form will NOT appear in your Transaction.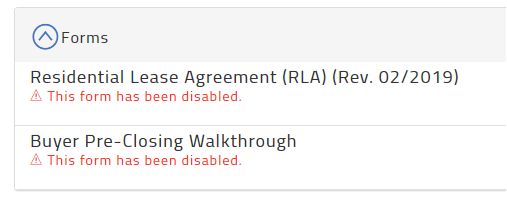 ---
24 Hour Transaction Desk Support: (800) 668-8768
Business Services Support is available weekdays from 8:00 am to 5:00 pm.
Phone: (480) 304-8930 | Toll Free: (866) 833-7357
Email: support@aaronline.com
---