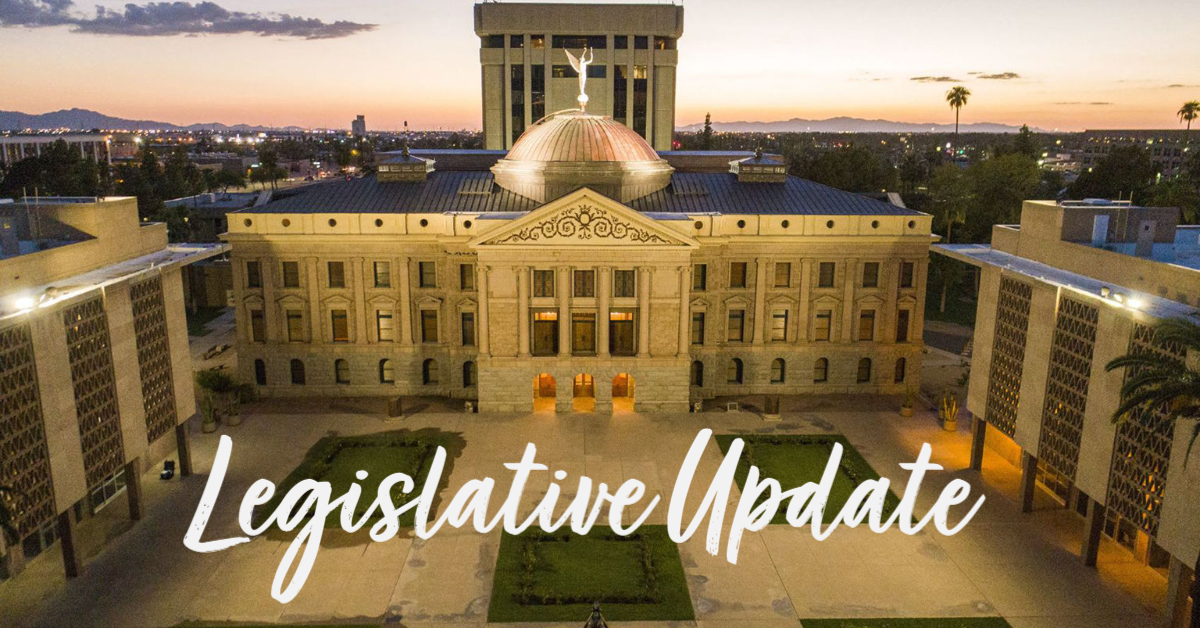 ARIZONA REALTORS® LEGISLATIVE TRACKING
---
The 55th, 2nd Regular Legislative Session adjourned Sine Die at 4:54PM on Tuesday, June 30, 2021. Session ran a total of 171 days – the third longest in history. 1,774 bills were introduced this year, a 8.52% percent increase over 2020. Of those bills, 474 were passed by the legislature and the governor has ten days from adjournment, July, 9, 2021, to either sign or veto any bill currently on his desk.
With adjournment, the Arizona REALTORS® state association was successful in achieving our 2021 legislative policies as well as protecting our membership and homeowners. The Arizona REALTORS® Government Affairs staff and Legislative Committee reviewed every bill this session and actively took positions on 79 bills that directly impacted the real estate industry.
With the exception of budget bills, which become law when they are signed, all other legislation signed or passed into law without the signature of the governor, will become effective on September 28, 2021. (90 days after the legislature adjourned), unless the legislation contains an emergency clause or a delayed effective date.
This year the Arizona REALTORS® protected members by passing legislation to codify state law that better allows them to run their businesses more effectively, added requirements for out-of-state Realtors moving to Arizona, supported affordable housing efforts through numerous pieces of legislation, an implemented policy to protect REALTORS® from civil litigation pertaining to COVID-19.
In all, the Arizona REALTORS® had a very successful legislative year. Below are some of the legislative issues that the state association successfully advanced, defeated or will be back in 2022 to advance the REALTOR® Party once again!
For more information on bills visit www.AZleg.gov.
Passed REALTOR® Legislation:
HB2085 (Chaplik) real estate; employees; rent collection: Codifies state law to allow a person who is not a real estate licensee to collect in-person rent for the use of real estate and related fees as part of the person's clerical duties if the person works for a real estate broker or real estate salesperson, the rent collection is on behalf of the licensee, and the person provides a receipt when rent is paid. Additionally, the legislation directs the Commissioner of the Arizona Department of Real Estate to require a person applying for a license under reciprocity licensure laws to pass an examination specific to Arizona laws relating to real estate before issuing the license. Signed by the Governor 2/12.
SB1310 (Shope) Special Plates; Real Estate: Establishes a REALTOR® Specialty License Plate, that will will also support affordable housing efforts in the state. Signed by the Governor
SB1377 (Leach) Civil Liability; Public Heath Pandemic: If the Governor declares a state of emergency for a public health pandemic, a person or "provider" (defined) that acts in good faith to protect a person or the public from injury from the pandemic is not liable for damages in any civil action for any injury, death or loss to person or property that is based on a claim that the person or provider failed to protect the person or the public from the effects of the pandemic, unless it is proven by clear and convincing evidence that the person or provider failed to act or acted with willful misconduct or gross negligence. The Arizona REALTORS® ensured REALTORS® are protected under the definition of Providers. Signed by the Governor 4/5.
Day of Session: 171
Bills Posted: 1744
Bills Passed: 474
Bills Vetoed: 28
Bills Signed: 446
Mem, Res Posted: 125
Mem, Res Passed: 13
SESSION SUMMARY AS OF JULY 15, 2021
Day of Session: 166
Bills Posted: 1744
Bills Passed: 429
Bills Vetoed: 27
Bills Signed: 381
Mem, Res Posted: 125
Mem, Res Passed: 12
---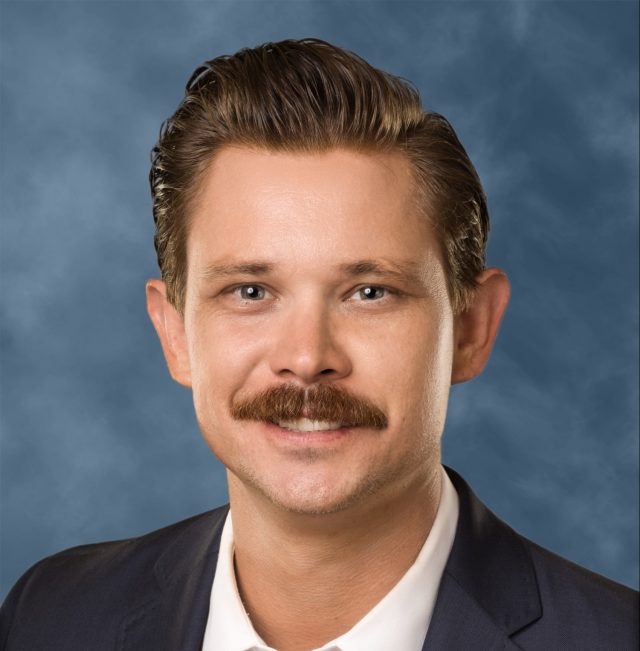 ---