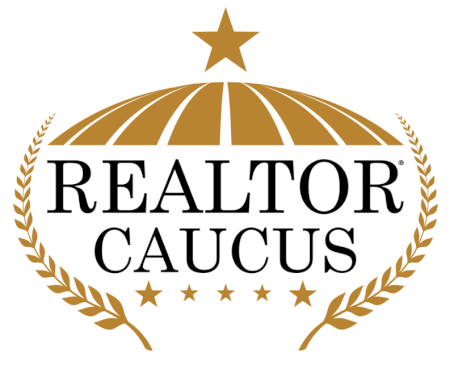 On Thursday, September 3rd, Arizona's REALTORS® will meet virtually for the annual REALTOR® Caucus. During the caucus REALTORS® are encouraged to share their input on current issues that affect the real estate industry. Caucus serves as an opportunity to discuss recommendations for possible legislative or regulatory actions for the 2021 legislative session.
REALTOR® delegates from across Arizona's fifteen counties take time away from their busy schedules for a town hall style meeting to review, discuss and debate the current issues impacting the real estate industry and its practices. Key recommendations from these discussions are forwarded to the Arizona REALTORS® Legislative & Political Affairs Committee, crafted into the Arizona REALTORS® 2021 Legislative Policies and then sent to the Arizona REALTORS® Board of Directors for approval.
The annual REALTOR® Caucus is a long-held tradition and it is the start of the "new year" for Arizona REALTORS® assessment of the state's public policy. The state legislature begins its Regular Session on the second Monday of January, as prescribed in the state constitution. The REALTOR® Caucus proceeds our State Capitol's autumn season of bill drafting and bill sponsor-seeking efforts from stakeholder groups which sets the stage for live legislation during the 2021 session.
---