Your Transaction Desk account comes with unlimited document storage in the DocBox feature. You can upload any number of documents of any size. Transaction Desk will never delete these documents – they are saved until you delete them.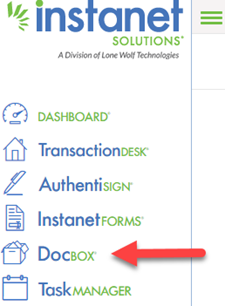 To add a document into DocBox, select the DocBox folder you would like to add the documents to.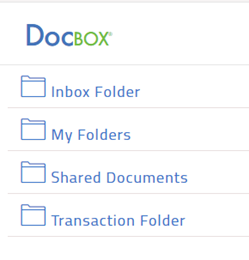 Then click the Plus Sign to "Add" and select "Add new document".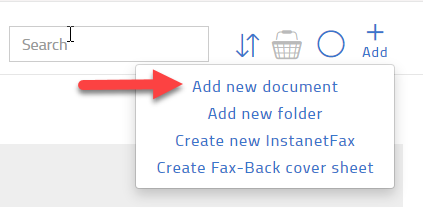 You can create your own folders to organize your documents by selecting "My Folders" and clicking the Plus Sign to "Add". Select "Add new folder". Name your folder and save.
24 Hour Transaction Desk Support: (800) 668-8768
Business Services Support is available weekdays from 8:00 am to 5:00 pm.
Phone: (480)304-8930 | Toll Free: (866)833-7357
Email: support@aaronline.com
---