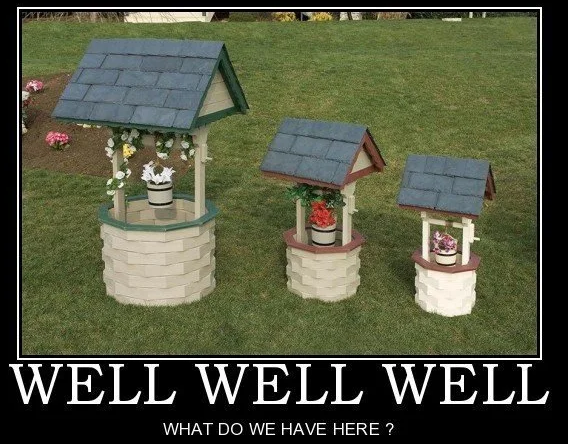 Arizona, has an estimated 90,000+ wells across the State. Private wells provide water supply to an estimated 160,000 households, or about 5-7% of the state's population.
Your County has many domestic wells that provide water to homes. It is important that well owners are knowledgeable on how to care and maintain their well and have a basic understanding of issues that come with owning a well.
This information will help the owner to provide safe drinking water and protect their investment. This workshop is grant funded by the Centers for Disease Control and Prevention's (CDC) Safe WATCH program.
Staff from the Arizona Department of Health Services and University of Arizona will provide important environmental health information on drinking water quality.
The workshop will cover water sources, regulations, domestic well maintenance and water treatment topics.
---