Transaction Desk Tip:
Q: How do I move multiple individual standalone forms to a transaction?
Steps: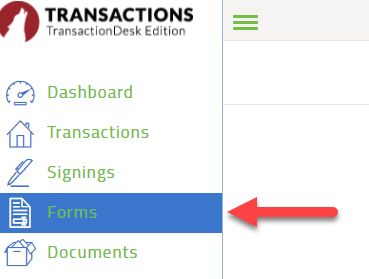 Navigate to your existing standalone form(s). Select your form by clicking on the circle to the right. This will add the form to your basket. You can select multiple standalone forms.

Once you have selected all your forms, click the basket icon at the top.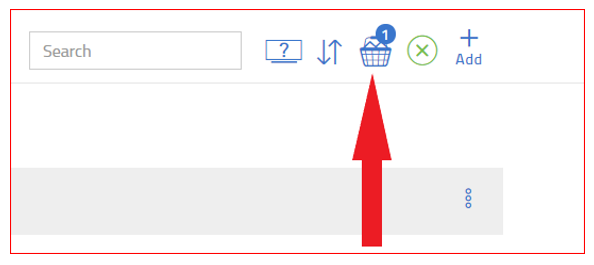 Select the house icon. This will allow you to add forms to a transaction. You can select an existing transaction or create a new transaction.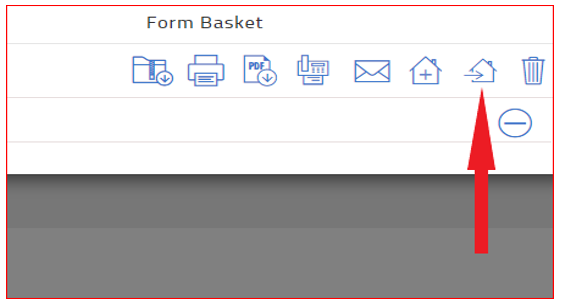 Select the existing transaction or name the new transaction and click Save.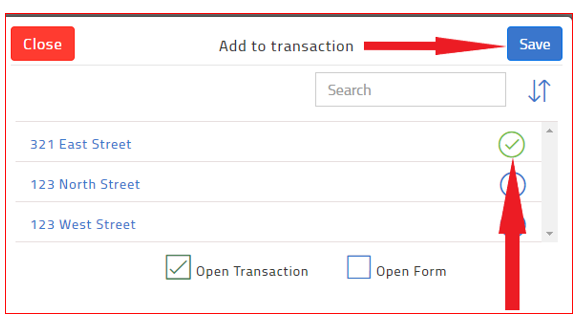 24 Hour Transaction Desk Support: (800) 668-8768
Business Services Support is available weekdays from 8:00 am to 5:00 pm.
Phone: (480)304-8930 | Toll Free: (866)833-7357
Email: support@aaronline.com
---