Clauses will save you time by saving the phrases or wording you use for Transactions. You can create general clauses that can be reused in multiple forms.
Steps
Navigate to Setup and click on "Clauses." Click on Personal Clauses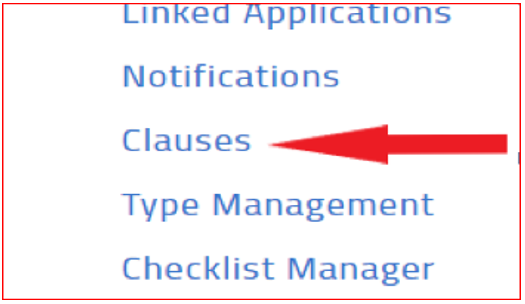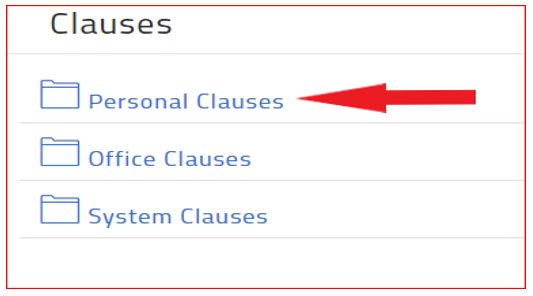 Click Add and then click on "Add new Clause"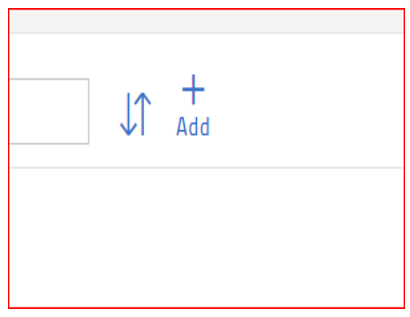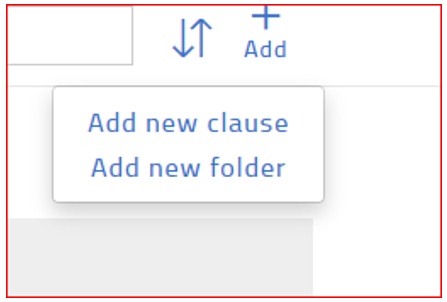 In the Title field, give the clause a meaningful title. In the Content field, enter the text of the clause. Click Save.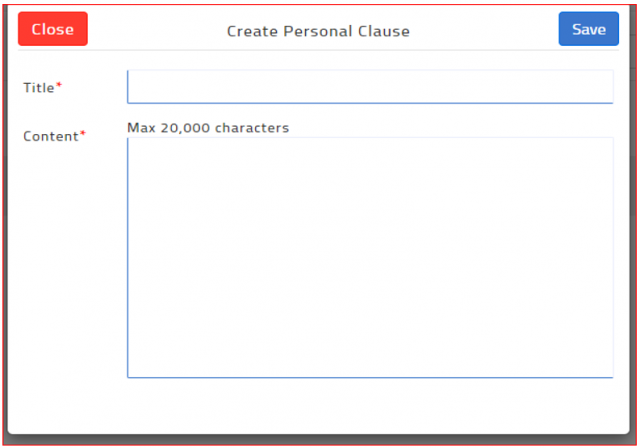 To apply a clause, open your form and click on a multi-line field. Click on "Clause" and "Personal Clauses."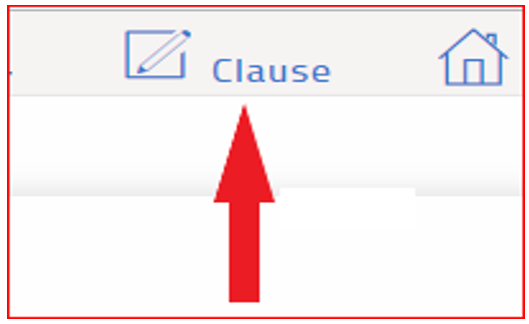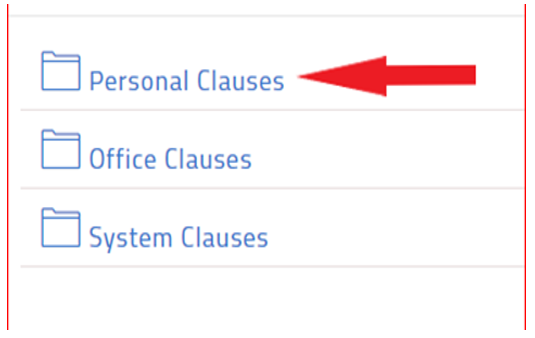 Select your Clause and click "Ok."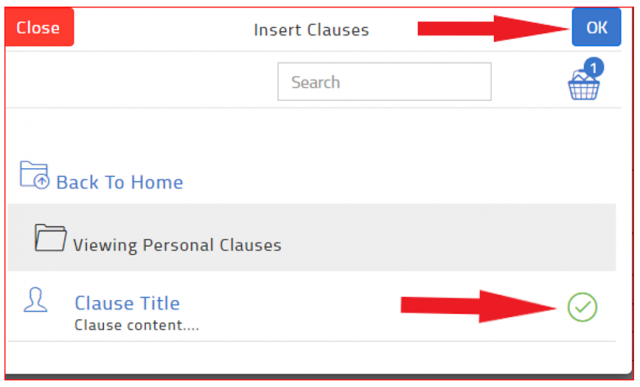 24 Hour Transaction Desk Support: (800) 668-8768
Business Services Support is available weekdays from 8:00 am to 5:00 pm.
Phone: (480)304-8930 | Toll Free: (866)833-7357
Email: support@aaronline.com
---