Having trouble finding the time stamp on TransactionDesk using AuthentiSign? The right click menu option allows you to add a time stamp. To add a Time Stamp, right click on a signature or initial box to access the menu for that item. You can click and drag the time stamp to any location on the document.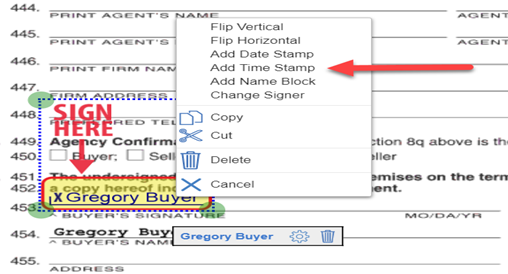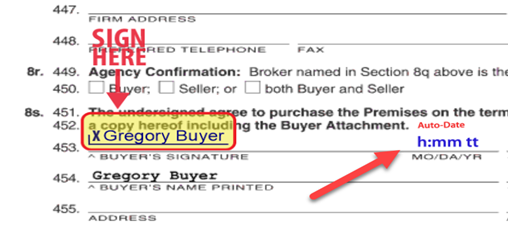 Note: The Time Stamp option is only available for initials and signatures.
Business Services Support is available weekdays from 8:00 am to 5:00 pm.
Phone: (480) 304-8930 | Toll Free: (866) 833-7357 Email: support@aaronline.com
---