Following a request made during a scheduled AAR Risk Management Committee meeting in late 2013, a workgroup was convened to draft a Referral Fee Agreement for use by all Arizona REALTORS®. The workgroup consisted of eight REALTORS® from across the state and five AAR staff members [1]. I am proud to have been the chair of the workgroup and I am grateful for the opportunity to serve and collaborate with all of the great workgroup members.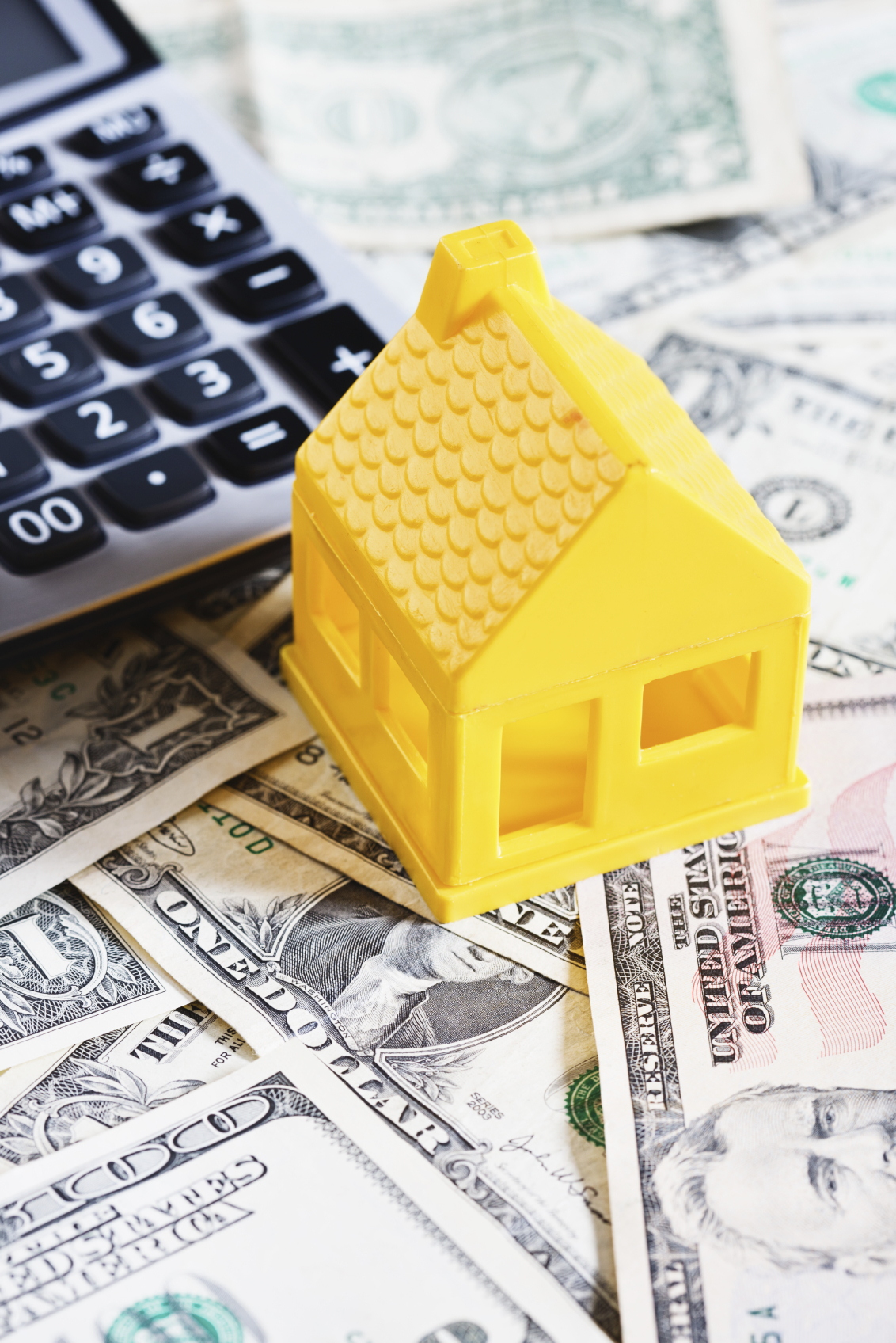 To develop a strong draft of the Agreement, the workgroup met three times prior to July 2014. Thereafter, a draft was circulated to "the loop," which consists of approximately 5,400 AAR members and industry partners. Many of those individuals were kind enough to provide the workgroup with feedback and suggestions, all of which the workgroup took under consideration. Having then finalized the form, it was submitted for approval to the Risk Management Committee and Executive Committee, both of which approved the form for release to all members on October 1, 2014.
Although one would think that drafting a referral agreement would not take too much time, the task proved more challenging than expected. After reviewing various broker forms and referral agreements from other states, along with considering all of the information that needed to go into the form, the workgroup quickly realized that it had a lot of ground to cover.
In contemplating how to best draft the form, I thought back to the number of times I was at a gathering or party and heard that a friend or acquaintance was moving to another state or country. I remember being frustrated at my perceived inability to assist them with such an important event. But the reality is that people are always on the move, and our work is no longer strictly confined to our backyards and local communities. It is global, and with this Referral Fee Agreement, we can better take advantage of our worldwide marketplace.
Keep in mind that just one referral a year can pay your membership dues, increase your profits, and enable you to meet and interact with real estate professionals from other states and countries who serve as great referral partners. Even if your primary job is something other than being a full-time REALTOR®, there is a tremendous amount of money to be made in referrals across Arizona, the United States, and the world. Better yet, we are never too old to learn and become a Certified International Property Specialist (CIPS) and travel the globe. As a professional, you work hard to obtain these opportunities, and you should take advantage of them by helping yourself and others. After all, you never know where the next transaction may take you.
But in order to take advantage of referrals, it is critical that you stay in contact with your friends, family members, former clients, and, perhaps most importantly, your fellow REALTORS®. One way to do this is to increase your participation in local, state, and national associations, which will help you forge relationships with other real estate professionals in all parts of the world. Perhaps this is a great time to send out a post card to your client base letting them know that you are in the business of helping them with their real estate needs across the globe.
It is my sincere hope that you take advantage of the benefits that come with referrals, and that you incorporate this Referral Fee Agreement into your practice.
[1] Members of the workgroup included REALTORS® Gerry Russell, Erin Holman, Sandy Lunsford, Margie Wilson, Andrew Brearley, and Judy Louks. They were assisted by AAR staff members Scott Drucker, Nikki Salgat, Jan Steward, Cynthia Frey and J. Thurston.
---