Each year, AAR honors two members who have been recognized for their service to our association and their commitment to our industry.
---
2012 Vision Award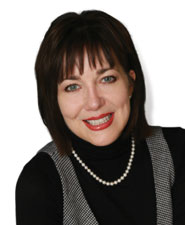 The Vision Award honors the Arizona REALTOR® who exemplifies the association's vision to be the "best prepared real estate practitioner with the highest standards." The award emphasizes quality service to the ultimate association customer?—?the buying and selling public.
President Holly Mabery presented the award to 2012 AAR Legislative & Political Affairs Committee Chair Lisa Suarez and commented, "I was once told the Vision Award recipient should be someone you want on the other side of the transaction; because you know that through the fire you have a professional."
Congratulations Lisa Suarez as our 2012 Vision Award recipient.
---
Arthur G. Crozier Distinguished Service Award
The Arthur G. Crozier Distinguished Service Award recognizes the Arizona REALTOR® who has provided meritorious service in one or more of the association's strategic focus areas. This award acknowledges a member who has dedicated tireless and meaningful service to the association and created a positive impact for members. This year's winner is Duane Fouts.
Diane Scherer, chief executive officer of the Phoenix Association, shared an Alexis Carrel quote, which exemplifies Duane's character: "All great men are gifted with intuition. They know without reasoning or analysis, what they need to know."
Holly Mabery added: "You won't see Duane out front collecting the accolades. He's still behind the scenes making it better, something we can all be grateful for." As a front-row observer to his leadership, Mabery added, "there has been no greater advocate for REALTORS® in the state of Arizona than Duane Fouts."
Congratulations Duane Fouts as our 2012 Distinguished Service Award recipient.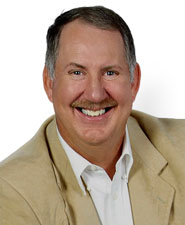 ---