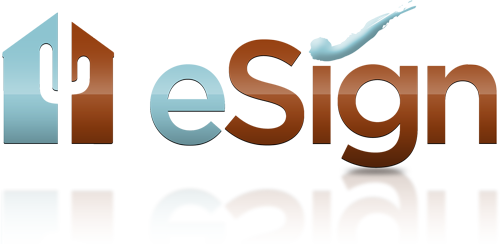 This Easy-to-Use Digital Signature System Is Free for Members
---
AAR eSign is ready for you!  Powered by GoPaperless, AAR eSign is a robust, easy-to-use digital signature system.  Best of all, it comes to you free as part of your AAR membership.
Forms in the zipForm® AAR library are pre-mapped when imported into eSign using the eSign Printer Driver. The printer driver, along with a companion instruction sheet, can be downloaded to your computer using the following links:
How to Begin Using eSign
Access your eSign account directly by visiting http://aar.esignonline.net. To login to your eSign GoPaperless dashboard, enter your username (your email address) and your password. (First-time users will enter their NRDS# as the password. You will then be prompted to create a new password.)
eSign Printer Driver
Printer Driver Installation Instructions (PDF)
Printer Driver Download
A Mac version will be available in mid-June. For now, read the instructions (PDF) for using the eSign program without using the printer driver.
Training Videos
Training Webinar Registration
Wednesday, June 6, 2:00pm – 3:00pm
Friday, June 8, 2:00pm – 3:00pm
Monday, June 11, 3:00pm – 4:00pm
Wednesday, June 13, 3:00pm – 4:00pm
Friday, June 15, 3:00pm – 4:00pm
Monday, June 18, 2:00pm – 3:00pm
Wednesday, June 20, 2:00pm – 3:00pm
Friday, June 22, 2:00pm – 3:00pm
AAR's Business Services team is here to answer your every question about AAR eSign!
Toll Free: (866) 833-7357 | Direct: (480) 304-8930 | support@aaronline.com
---

AAR is here to help you:
be heard at the Capitol
manage risk
increase your knowledge
do business efficiently
make new connections
stay informed
resolve disputes
Learn more about your benefits and put them to work for you! Visit www.aaronline.com/benefits.
---