---
Arizona REALTOR®
Magazine Archives
All past issues of the Arizona REALTOR® Magazine are available to NAR members for download in PDF form.
PDF archives »
---
Find A
REALTOR
®
*complete at least 1 field
AAR

Member Login
AAR Calendar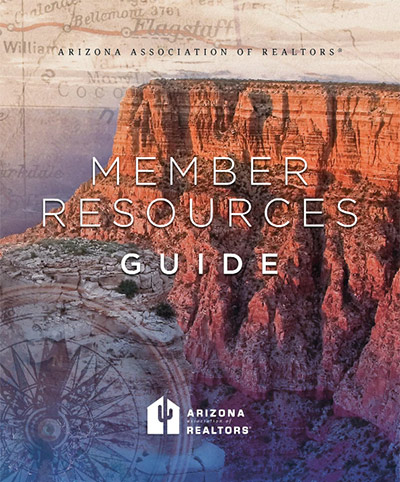 Polls

Loading ...
Posted on October 3, 2013 by
Editor's Note: The Code of Ethics turns 100 in 2013. AAR will be celebrating the code with monthly articles published under the caption, Code Talk, in the Arizona REALTOR® Magazine, discussing the various ways the code governs professional conduct and interaction with the consumer in every day transactions. When it comes to obtaining new clients, […]
Continue Reading »
Posted on December 1, 2012 by
To view the contents of this post, you must be authenticated and have the required access level.
Continue Reading »