---
Arizona REALTOR®
Magazine Archives
All past issues of the Arizona REALTOR® Magazine are available to NAR members for download in PDF form.
PDF archives »
---
Find A
REALTOR
®
*complete at least 1 field
AAR

Member Login
AAR Calendar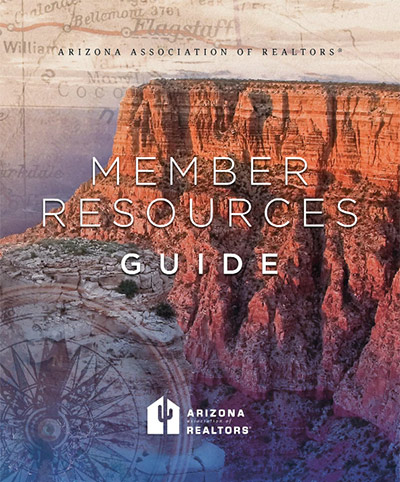 Polls

Loading ...
Posted on May 1, 2013 by
 "If you want to work less and make more money, it's essential," said West USA Vice President and Associated Broker Jon Kichen. Kichen is talking about the Buyer-Broker Exclusive Employment Agreement (BBEEA). The BBEEA is a signed contract between the buyer and the broker that gives the broker/agent the permission to locate property and negotiate […]
Continue Reading »
Posted on February 1, 2013 by
To view the contents of this post, you must be authenticated and have the required access level.
Continue Reading »