At this years' convention…
Designation/Certification Classes
Continuing Education
Technology Tips & Hands-on Genius Bar
Networking Activities
Affiliate Vendors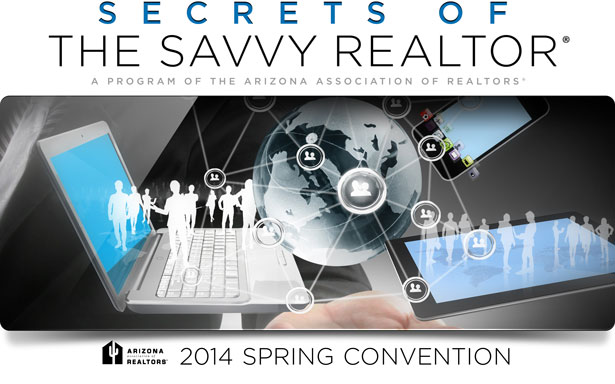 Get hands-on, one-on-one help with your trickiest tech problems.
This year get some intense one-on-one time with some of the real estate industry's most trusted-experts. Visit the AAR Genius Bar in the Copper Basin room and you'll have the opportunity to participate in demonstrations and get hands-on help.
Wednesday, April 16 | 1:15 p.m. to 3:30 p.m.
Time
Geniuses
Example Questions to Ask/Demos to Watch
1:15 p.m. to 1:45 p.m.
Garry Wise
Terry Nolan
Joeann Fossland
How do I use an electronic signature?
Demo: How to use RPR
What's the best productivity app?
How do I use Evernote?
1:45 p.m. to 2:15 p.m.
Nick Bastian
Dane Briggs
Sasha Lopez
How do I integrate Google+?
What is SEO and why do I need to improve mine?
The importance of social media and relationship building
2:15 p.m. to 2:45 p.m.
Nobu Hata
Kerry Melcher
Bill Risser
What apps do I need on my smartphone?
Demo: Evernote for real estate agents
Why Zillow is the least of your worries.
What's the best CRM for me?
3:00 p.m. to 3:30 p.m.
D. Patrick Lewis
Holly Mabery
Evan Fuchs
How do I use zipForm Mobile?
Demo: Mastering a paperless workflow on a MAC.
Note: Times and topics may vary and are not inclusive of all topics. Ask away!
Thursday, April 17 | 9:45 a.m. to 5:00 p.m.
On Thursday, we're changing it up and giving you ample time to spend with the day's breakout speakers. After each session, meet your presenters in the Genius Bar to ask more in-depth questions or get hands-on help.